About
MCC: A Club for Pre-Health Students from Pre-Health Students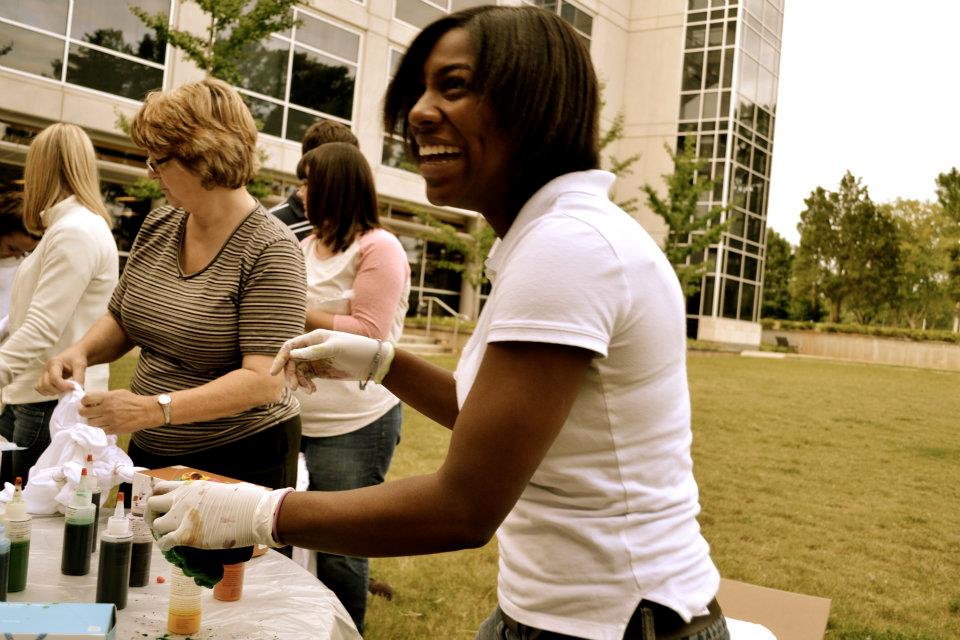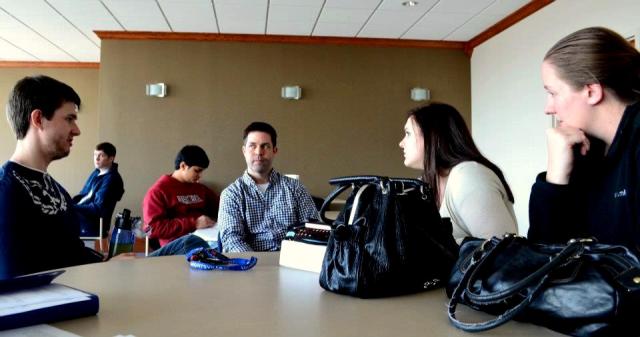 MCC is open to any and all students interested in any health related career.
MCC meetings can be found on the Events page.
Advisors:
Dr. Moriarity, Biological Sciences Chair
Ms. Dana Warner, Coordinator, Pre-Health Professions Advising
Mission:
The mission of Medical Careers Club is to promote fellowship, service, and education among those interested in a career in healthcare.
How to Join:
Email aed@uah.edu to join the listserv and find out how you can become a member.
Join UAH Medical Careers Club on Facebook to keep up to date with happenings.
You cannot become a full-fledged member until you pay dues.
Types of Activites and Events from MCC:
Speakers from:

Dr. Carter on Rural Medicine and the UAB/Huntsville Rural Medical Program
Dr. Woosley on Auburn Pharmacy
Coordinator from LifeSouth Blood Donation Center
Coordinator from HEALS Clinic in Huntsville and how to volunteer

Host & Organize:

Health Careers Day open to all students to learn about health careers in their area of interest

Tours of:

Nearby professional schools (med, pharmacy, vet, etc)
Huntsville Hospital

Fundraisers

Bake Sale
Donut Drive
Hampton Cove Yard Sale

Blood Drive

Coordination and Participation

MCC Group Participation in:

Huntsville Heart Walk
Relay for Life
Habitat for Humanity
Panoply

Other Possible Events:

Operation Christmas Child
Participation in UAH Big Event
Participation in Alternative Spring Break
Faculty, Staff, and Student Potlucks
Benefits of Membership:
Opportunity to be part of a group of students interested in health related careers
Leadership opportunities as an officer or leader within the club
Listen to speakers from various health related fields or schools
Take tours of nearby medical, veterinary, and other health related schools
Opportunities to participate in activities which promote interest in health careers
Interaction with other pre-health students, where you can connect and learn
Participation in community service and volunteer events and opportunities