Business Counseling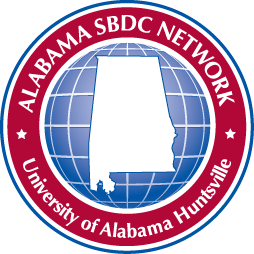 The UAHuntsville Small Business Development Center offers business counseling to the surrounding 7 counties North Alabama. Our counselors offer a great deal of experience and expertise to assist small businesses at any stage. Counseling Services are provided free of charge to clients.
To request a business counseling session with a business counselor:
There are two options:
1. Sign up through the Alabama SBDC Network E-center sign up
OR
1. You may contact Joe Holland, 256-824-6422 or joseph.holland@uah.edu, to schedule an appointment.
2. Complete the Counseling Information Form:
3. Bring the completed SBA 641 Form with you to your appointment, or submit the form as directed below: