UAHuntsville's Mark Cowherd passes CEFP certification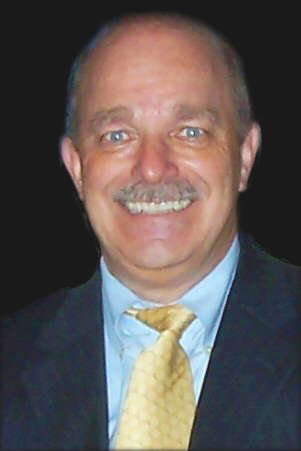 HUNTSVILLE, Ala (October 3, 2012) — Mark Cowherd, executive director of facilities and operations at The University of Alabama in Huntsville (UAHuntsville), recently passed the examination for the Certified Educational Facilities Professional (CEFP) credential.
The CEFP is the advanced standard for the experienced educational facilities professional that recognizes mid-to-senior level professionals. This designation represents superior proficiency in the core competencies and professional strength in educational facilities management. The exam for CEFP certification is experience based and covered APPA's four core competency areas for facilities professionals:
•General Administration and Management
•Operations and Maintenance
•Energy and Utilities
•Planning, Design, and Construction

Formerly the Association of Physical Plant Administrators, APPA is the association of choice for 5,200 educational facilities professionals at more than 1,500 learning institutions throughout the United States, Canada and abroad.
You may also be interested in:
For more information
Joyce Anderson-Maples (256) 824-2101
maplesj@uah.edu