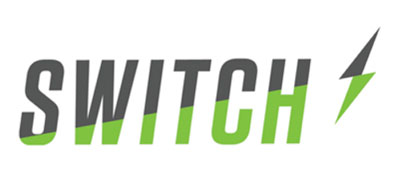 HUNTSVILLE, Ala. (September 26, 2013) - The University of Alabama Huntsville (UAH) and Arcos Films invite the Huntsville community to a FREE screening of Switch, a new award-winning documentary that moves past the politics to deliver the straight answers on energy.
Starting at 7:30 p.m. on Tuesday, Oct. 1, in UAH's Chan Auditorium, Switch asks some of today most controversial energy questions: Is fracking polluting our water? How dangerous is nuclear energy? Will gasoline prices continue to rise? Can we clean up coal pollution? Can renewables really power our future?
But it also delivers the answers, as energy visionary Dr. Scott Tinker travels the world to explore leading energy sites, from coal and solar to oil and biofuels - most of them highly restricted and never before seen on film. He seeks the truth from international leaders of government, industry and academia, and then cuts through the confusion to discover a path to our energy future as surprising as it is practical.
As an added bonus, Chargers for Sustainability will also be holding a CFL exchange prior to the screening, in which students can turn in their incandescent light bulbs for free CFLs.
***
Switch is part of the Switch Energy Project, a multi-pronged effort to build a global understanding of energy. This screening is just one facet of the GSA Switch Energy Awareness & Efficiency Program, which launched last fall at over 40 pilot schools and has now grown to 250 universities. More information at www.switchenergyproject.com.
---
You may also be interested in: