Judges, mentors sought for UAHuntsville entrepreneur event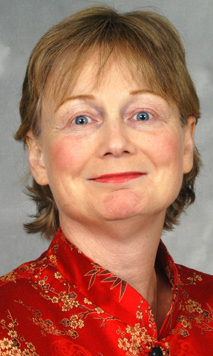 HUNTSVILLE, Ala. — Students at The University of Alabama in Huntsville will hold their first E-Launch event next month.
E-Launch is a three-day business plan competition where UAHuntsville students will pitch ideas, form teams, develop business plans and present them to judges. The date of the event is October 5-7. The group is seeking professionals from the Huntsville business community to serve as judges or to act as mentors to the team.
This collaborative project will bring together students from various disciplines to compete under time pressure to simulate a real-world environment.
This event will feature business plan development rounds with professional workshops between each round. These workshops will focus on entrepreneurship and will be led by experts in the field.
One goal of E-Launch is to gather the most highly motivated undergraduate and graduate students with entrepreneurial talent, according to Aluda Saliashvili, president of the UAHuntsville Entrepreneurship Club.
The UAHuntsville Entrepreneurship Club offers opportunities for students to expand their knowledge through speaker events, conferences, business forums, networking events and now the E-Launch.
For more information, or to volunteer, contact Dorla Evans at 256.824.6764 or through email at dorla.evans@uah.edu.