Students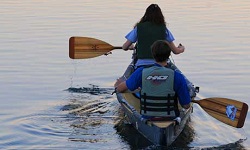 We are obviously proud of our students at the College of Engineering and each one's success. We want you to have the information, resources, and support needed to complete your academic endeavors and move towards your future career.
You should find most information you will need during your time here.
If you have any questions about your classes, enrolling, registering, or financial aid, please check with our Center for Undergraduate Engineering Education office for assistance.