ICE Lab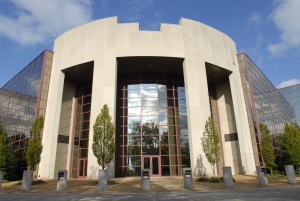 The mission of the Innovation, Commercialization, and Entrepreneurship Lab is twofold: First, to promote an open and inclusive culture of innovation and opportunities for creating and monetizing technological and other useful products and services originating in the greater Huntsville area, and second, to provide hands-on learning opportunities for students to engage in this process.
For further information, please contact the ICE Lab Director, John R. Whitman, PhD, john.whitman@uah.edu
Community Outreach

The ICE Lab is leading several initiatives in the Huntsville community designed to build and strengthen an ecosystem for innovation and entrepreneurship.

UAH Technology

Faculty and students with innovations originating within UAH are encouraged to contact the ICE Lab to explore commercialization.

External Technology

Individuals and companies with innovations are invited to consider sponsoring market research and feasibility studies conducted through the ICE Lab.
Last updated 10/16/2013