Graduate Degrees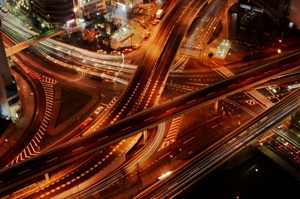 Welcome to the UAH College of Business Administration! We offer four Masters' programs which can be pursued full-time or part-time in the evening. We also offer five Graduate Certificate Programs for professionals wanting to study a specific topic in-depth. Details about each of our programs and course requirements are provided in the links below.
GRADUATE DEGREE PROGRAMS
GRADUATE CERTIFICATE PROGRAMS
The College of Business Administration is accredited by the AACSB International - The International Association for Management Education. Fewer than 28% of all business schools are accredited by this prestigious body.
For a more detailed description of the courses, please see the Graduate School Catalog.
For Admissions Information visit College of Business Administration Master Degree Admissions Information.
Additional information for graduate students can be found at UAH's School of Graduate Studies