Supplier Diversity Program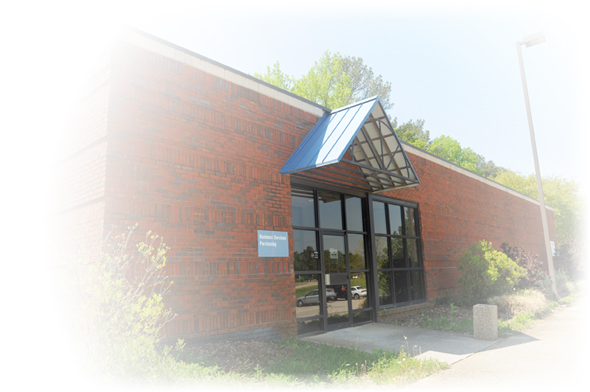 UAHuntsville has formalized its supplier diversity initiatives. The principle mission is to provide equal access to business opportunities at the University for diverse suppliers and to aid departments in meeting procurement goals.
The Supplier Diversity objectives are:
Create a quality process, including a plan of action to monitor, achieve, and report business diversity activities.
Develop new, creative and innovative means to utilize small business enterprises.
Establish cost-effective relationships that will ensure that the University realizes the benefits of competitive pricing and quality products and services.
Procurement Services is committed to sourcing diversity suppliers that are qualified to meet the business and procurement technology requirements of the University. While starting a new business relationship with a centralized organization such as UAHuntsville, information in this web site will help suppliers navigate the supplier engagement process.
Suppliers interested in developing a business relationship with the University are encouraged to browse the following supplier related information.