Bid Opportunities
The University of Alabama in Huntsville is seeking bids for the following goods or services. The listed documents are subject to modification through the Addendum process, it shall be the vendor's responsibility to verify the issuance of an Addendum(s) prior to the closing date. You may download the bid (PDF Format Only) by clicking on the appropriate bid number.
ALL BIDS MUST BE SIGNED, SEALED, AND RETURNED IN AN ENVELOPE WITH THE BID NUMBER AND OPENING DATE NOTED ON FRONT. FAILURE TO COMPLY WILL RESULT IN A "NO BID" RESPONSE IN ACCORDANCE WITH ALABAMA COMPETITIVE BID LAW 41-16-24 SUB-PART B.
The following statement is applicable to all Requests for Formal Bid and Contracts for Professional Services that are required on all taxable sales and leases into Alabama: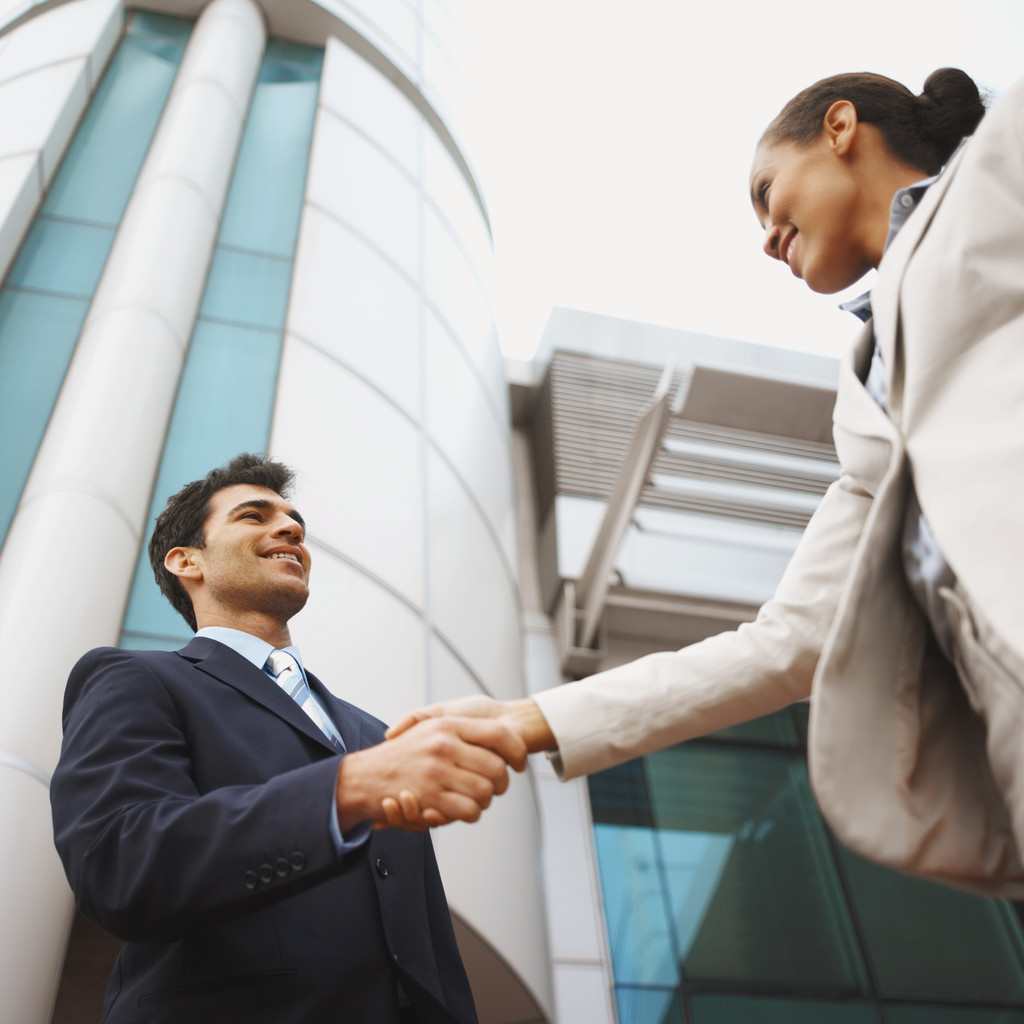 Certification Pursuant To Act No. 2006-557
Alabama Law (Section 41-4-116, Code of Alabama 1975) provides that every bid submitted and contract executed shall contain a certification that the vendor, contractor, and all of its affiliates that make sales for delivery into Alabama or leases for use in Alabama are registered, collecting, and remitting Alabama state and local sales, use, and/or lease tax on all taxable sales and leases into Alabama. By submitting this bid, the bidder is hereby certifying that they are in full compliance with Act No. 2006-557, they are not barred from bidding or entering into a contract pursuant to 41-4-116, and acknowledges that the awarding authority may declare the contract void if the certification is false.
For optimal viewing download the latest copy free

Note: All bid openings are at 1:30 p.m. (CST) on the specified date unless otherwise noted. Bids received after 1:30 p.m. will not be accepted.
Faxed bids will not be accepted.
The University of Alabama in Huntsville Requests Formal Bids as noted below:
| | | | |
| --- | --- | --- | --- |
| Bid Number | Opening Date | Addendum | Description |
| B002280 | 04-25-14 | | Classroom Audio Visual Installation |
| B002280.RV01 | 04-25-14 | 01 | Classroom Audio Visual Installation |
| B002281 | 05-07-14 | | Hazardous Waste Disposal |
| B002281.RV01 | 05-07-14 | 01 | Hazardous Waste Disposal |
| P00101.RV01 | 05-28-14 | 01 | Management of the Bevill Center |