Mail Services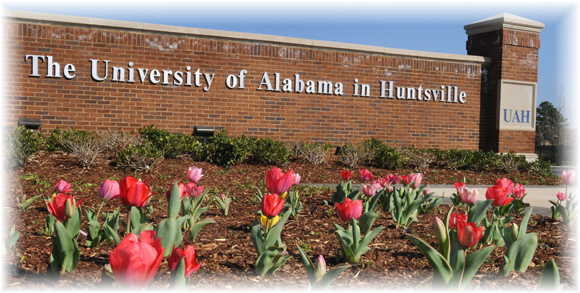 The primary responsibility of Mail Services is to provide for the postal needs of the University of Alabama in Huntsville (UAHuntsville) Community, including faculty, staff, and student personnel.
Authority
Under the direction of the Business Services, Mail Services complies with all federal, state, and local postal regulations and observes the policies, guidelines, and provisions established with private industry and/or commercial mailers.
Mail Services follows the requirements of the U.S. Postal Service.
Hours of Operation Monday - Friday, 8:15 a.m. - 5:00 p.m.
(open for lunch 12:00 p.m. - 1:00 p.m.)
Pick-up daily incoming mail, sort, and bundle.
Morning Mail delivery and collection from 11:00 a.m. - 12:30 a.m.

Process outgoing mail and interdepartmental campus mail.
Campus Mail Delivery and Pick-up Sites
Final dispatch of outgoing mail to US Postal Service and commercial handlers at 2:30 p.m. & Bulkmail, Accounting Mail also at 2:30 p.m.

Mail Services is located in the Central Receiving Building at the south end of campus.
Contact us:
Phone: 256-824-6116
Fax: 256-824-7448