UAHuntsville Staff Senate
The Staff Senate is dedicated to making the UAHuntsville staff experience an enjoyable and worthwhile one. Contact your Staff Senate Representative with your opinions, feedback, suggestions, and questions regarding Staff Senate sponsored or affiliated events and issues.
Senate President's Welcome
The Staff Senate serves in an advisory and consultative role with the University Administration to promote understanding, cooperation and communication within the UAHuntsville campus community. The Staff Senate is comprised of 24 voting members who represent the entire UAH staff workforce.
Your Staff Senate meets the third Wednesday of every month. Meetings are open to all staff members. If you would like to attend one of our meetings and present an issue of concern to you, you are invited to join us. In doing so, please remember the senate was not designed to address employee grievances. The Staff Senate Representatives of your division or at-large. Staff Representatives are also available to serve you. If I can be of service to you, please do not hesitate to call me or drop by my office. I hope each of you find this year at UAHuntsville a rewarding one.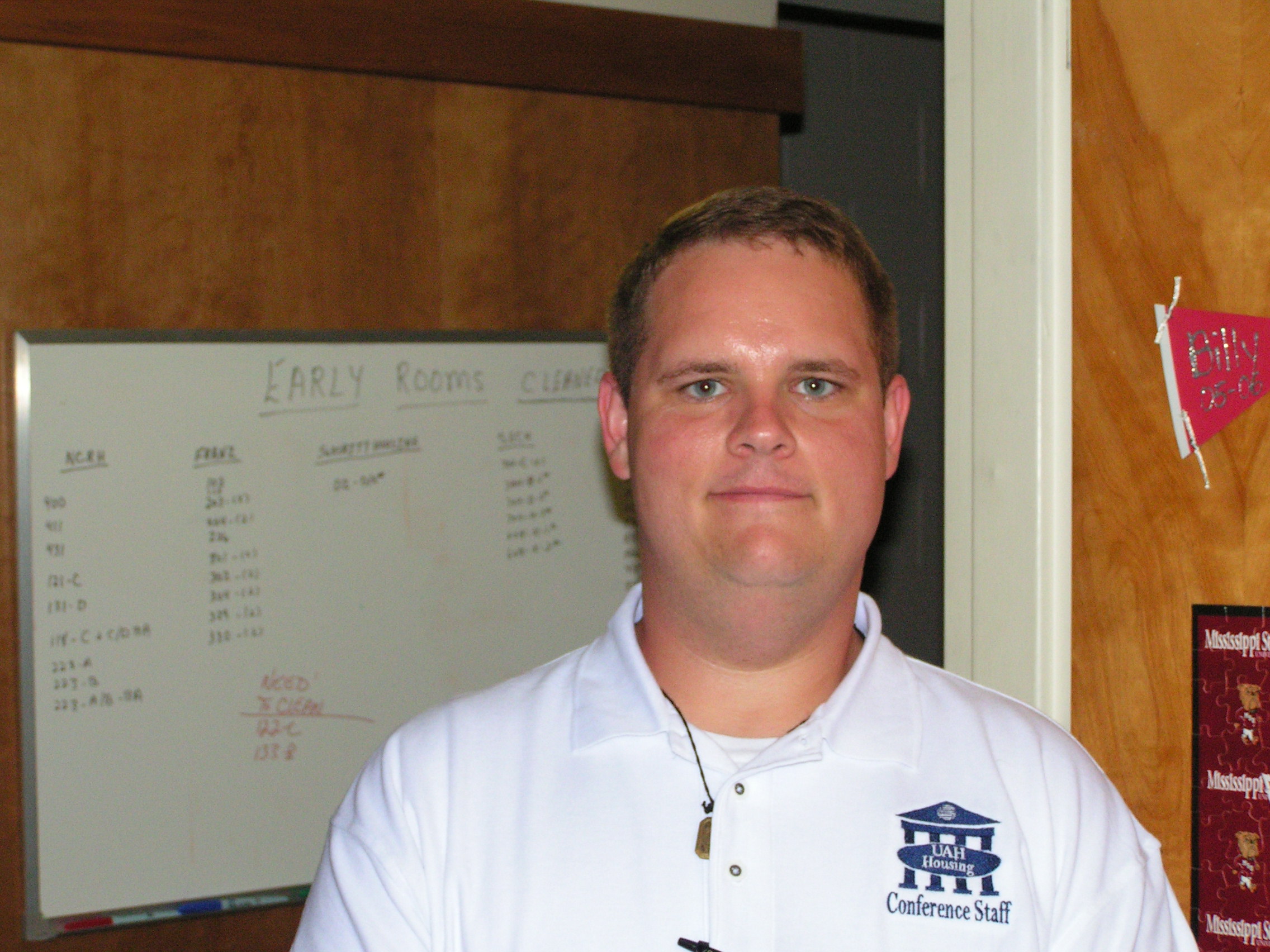 Scott Royce royces@uah.edu
Staff Senate President