Chairman's Message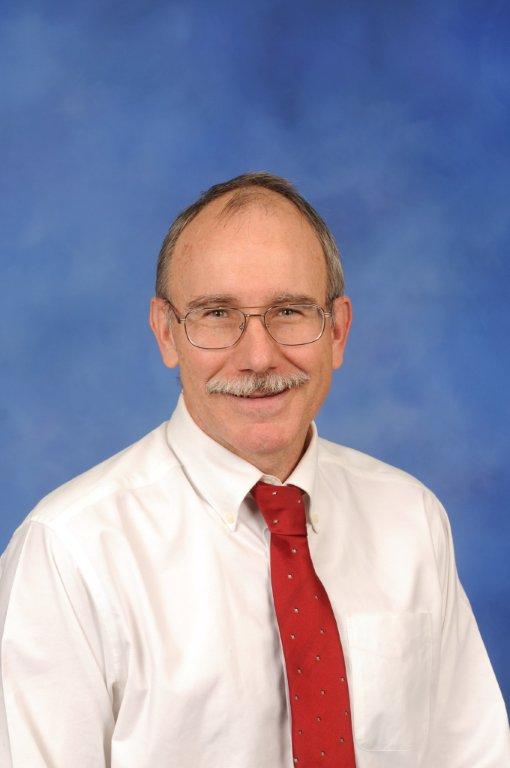 B. Earl Wells
Professor and Interim Chair
Electrical and
Computer Engineering
Email: wellsbe@uah.edu
Welcome to the Department of Electrical and Computer Engineering on the Internet!
This is an exciting time to pursue a career in Electrical, Computer, and Optical Engineering! Smart Phones, Large-Screen TV's, Tablets, high-end video gaming systems now saturate the consumer marketplace. Secure wireless technology combine with the internet to allow people and devices to routinely communicate with one another whether they are located across the room or across the world. Ubiquitous embedded computer systems are present everywhere, from smart cards, RF-Id systems, to the health monitoring and control systems that are available in the host of wearable and implantable medical devices. Advanced automotive sensor/control systems now allow for autonomous or near autonomous operation. Multi-core high performance computer systems are now capable of solving scientific problems which were much too large to solve, even a few years ago. Network centric cloud computing methodologies are expanding, cyber-security is advancing, and electronic devices are still continuing to shrink making it possible to place more functionality inside each integrated circuit.
Our programs within the Electrical and Computer Engineering are designed to not simply train students to be users of current technology but to educate them in a manner where they actually understand how this technology works. This allows them to be innovators throughout their lives and become active contributors to the ever-changing technological landscape.
UAH is nestled within a high technology community that contains a large number of Fortune 500 corporations, NASA's Marshall Space Flight Center, and the Redstone Arsenal Army Base. Many of these corporate and government entities are partners with us in research, cooperative education and student internships. Our programs also give students very meaningful real-world experiences. Resent senior design experiences have been in such areas as avionic development for autonomous terrestrial and air vehicles, data acquisition and control systems for high-altitude balloons, development of wearable health monitoring devices, accelerated space weather simulations using GPU's and multi-core CPUS, cell phone based data acquisition and control applications, and the development of the base command and control system for a software safety laboratory that incorporates real-world physical models to evaluate the effectiveness of software safety methodologies. Our graduates can be found throughout the world actively impacting industry, government, and academia. We offer a full range of accredited degrees in Electrical, Computer, and Optical Engineering through the PhD. level. Our faculty are dedicated and well recognized throughout the world, our class sizes are small, and we are part of a comprehensive and diverse university.
The ECE Department offers courses and programs across the compass and spectrum of electrical and computer engineering. Our curricula are specifically designed to enable you to tailor your programs to suit your individual needs by selecting appropriate courses, from computer, electrical, and optical engineering programs. We are in the process of updating these web pages so that they will adequately reflect the activities of our department in education and research. Please feel free to contact us directly if you have any questions or if we can help you in any way!