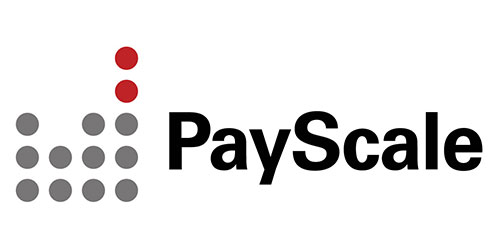 HUNTSVILLE, Ala. (March 27, 2014) – The University in Alabama in Huntsville (UAH) once again tops the list of all colleges and universities in the state with the best return on investment (ROI), according to PayScales's just released 2014 College ROI Report.
It is also the only school in the top ten with back-to-back rankings for both its in-state and out-of-state ROI, which is based on the total cost of education and alumni earnings over a 20-year period following graduation.
"The success of our students is of paramount importance to the faculty and staff of UAH, and PayScale's ranking gives us confirmation that we are providing the necessary education to give our graduates an advantage when they enter the workforce," says UAH President Robert Altenkirch.
Of course, this most recent standing atop the ROI list is nothing new for UAH, whose graduates earn an average starting salary of $49,600 according to the report. The university was ranked number one for ROI by both Affordable Colleges Online and the College Database last year.
---
You may also be interested in: