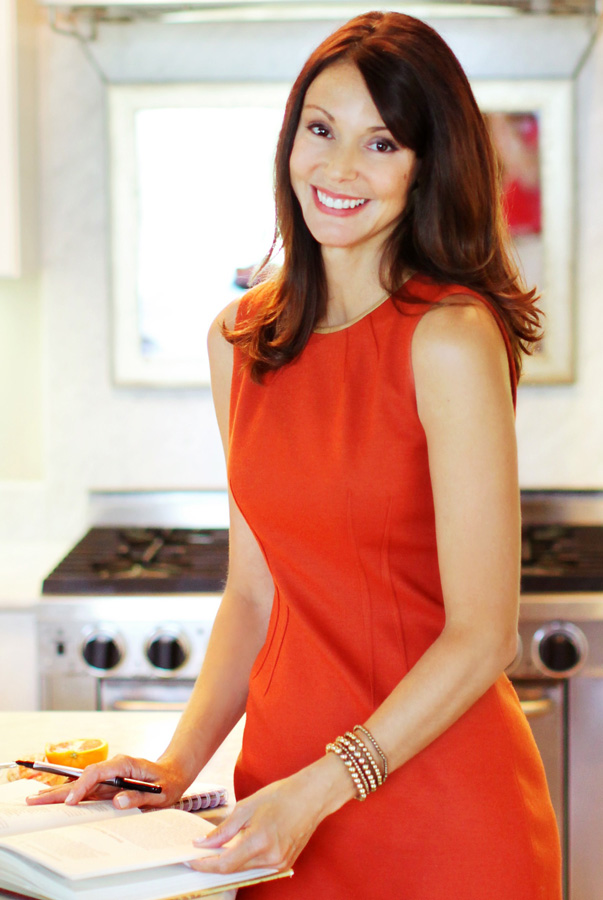 HUNTSVILLE, Ala. (Dec. 2, 2013) - Tasia Malakasis ('93 English) owner and president of Belle Chevre, an award-winning artisan goat cheese producer located in Elkmont, Ala., is scheduled to deliver the university's fall commencement address on Sunday, Dec. 15.
The ceremony begins at 2 p.m., and will be held in the Propst Arena at the Von Braun Center in downtown Huntsville. UAH is expected to award 921 diplomas at its fall graduation ceremony - 578 bachelor's degrees, 316 master's degrees and 27 doctoral degrees.
Malakasis provides the strategic vision, leadership, and creativity required to ensure the 20-year-old Belle Chevre, continues to evolve as one of the country's most acclaimed artisan creameries.
She built a successful career in high-tech software marketing and traveled a winding road prior to becoming a cheesemaker. Before acquiring Belle Chevre, Malakasis served as vice president of global product management and marketing for software startup PointRoll, where she was responsible for developing new products and marketing them globally.
After more than a decade on that high-tech fast track, Malakasis' career switched direction as she enrolled at the Culinary Institute of America in New York. While visiting a Dean & Deluca store in Manhattan, she picked up a cheese and was stunned to learn that the producer, Belle Chevre, was located in her home state. She was so impressed that she contacted then owner and founder Liz Parnell, whom she asked to teach her the art of fine cheesemaking. She returned to Alabama to follow her true passion for food to become an apprentice cheesemaker and acquired Belle Chevre six months later in 2007.
Her first cookbook, Tasia's Table, published in September 2012, celebrates her favorite cheese, and Southern and Greek recipes. Heralded by Southern Living, it marks the culmination of the meals she enjoyed with her Southern grandmother, her Greek family, and hundreds of Sunday Suppers spent around a big table with great food and even better friends.
Since Malakasis' tenure began, the company has been awarded the highest distinction from the American Cheese Society, and received awards from the National Association for the Specialty Food Trade. Malakasis has been recognized in numerous publications including Cooking Light; Better Homes & Gardens; Forbes; Southern Living; O, The Oprah Magazine; Cooking with Paula Deen and many more. Malakasis was also awarded Entrepreneur of the Year from Country Living magazine in 2009.
Malakasis is a member of The American Cheese Society, The American Dairy Goat Association, Southern Foodways Alliance and Slow Food International. She is a Cum Laude graduate of UAH where she received a Bachelor of Arts degree in English.
For more information, contact:
Joyce Anderson-Maples
256.824.2101
maplesj@uah.edu
---
You may also be interested in: