The Philosopher's Guild
The UAH Philosopher's Guild is a club dedicated to the pursuit of knowledge and open discussion. We welcome everyone who is interested in philosophy- no need for prior experience! Come and join us for discussion and, hopefully, a great learning experience for all of us!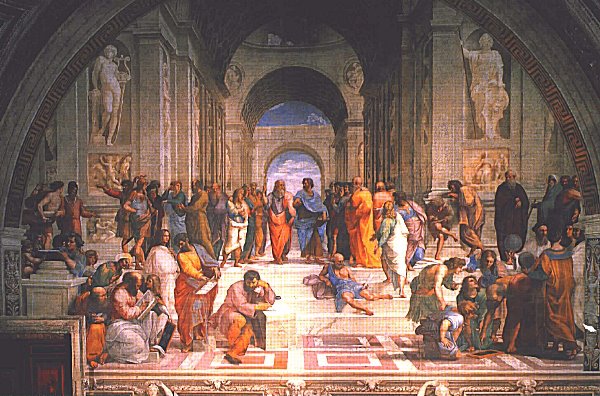 If you have any ideas for events, fundraisers, advertisements, or anything else, all of the officers are open for suggestions at any time, so please make your voice heard by contacting one of us on here or coming to the meetings to discuss your ideas! None of us have any interest in making this a closed group where only a few members make decisions- this is your group. Help to make it more successful by participating!
Faculty Advisor: Deborah Heikes
President: Brittany Vaughn
Vice President: John Asbill
Treasurer: Dashawn Harris
Secretary: Chad Childers
Public Relations Officer: Sarah Kamel
Plato's Beard: Heather Cross