Welcome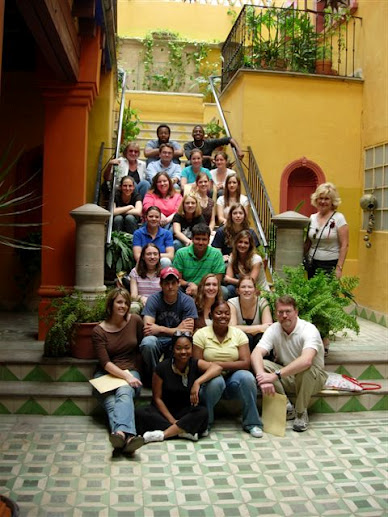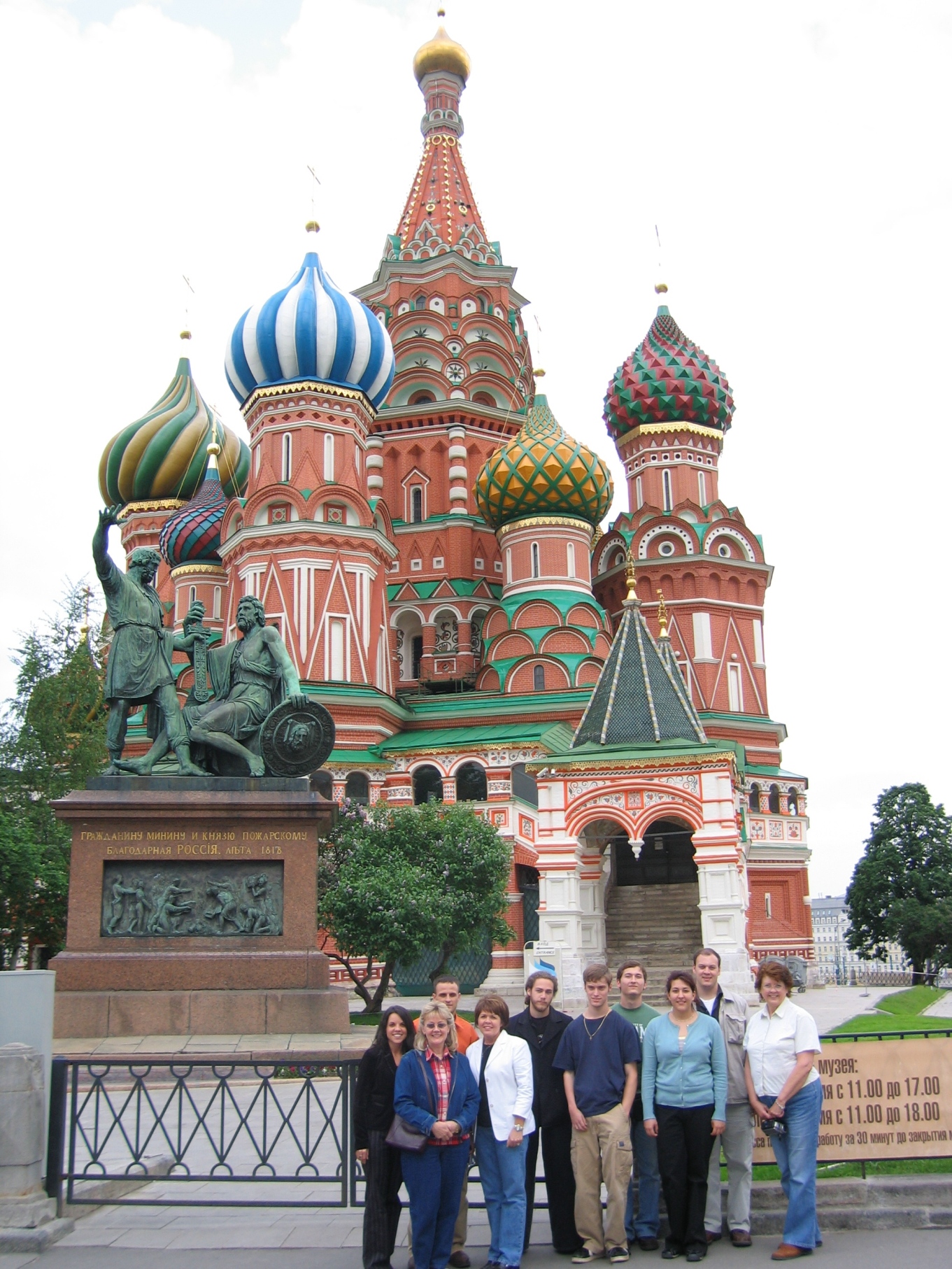 Hola! Здравствуйте!

UAH's Department of Foreign Languages and Literatures, headquartered in Morton Hall, is located in the midst of important government and industrial research centers, giving it highly unique opportunities for programs combining foreign languages with engineering and science, as well as with literature and business programs.
The Foreign Languages Department offers many opportunities to students, providing a major to suit the students diverse interests.
Foreign Language Majors:
Language and International Trade (FLIT)
French
German
Russian
Spanish
Foreign Language Minors:
Teacher Certification
French
German
Russian
Spanish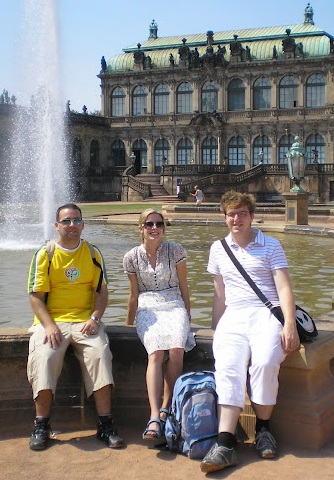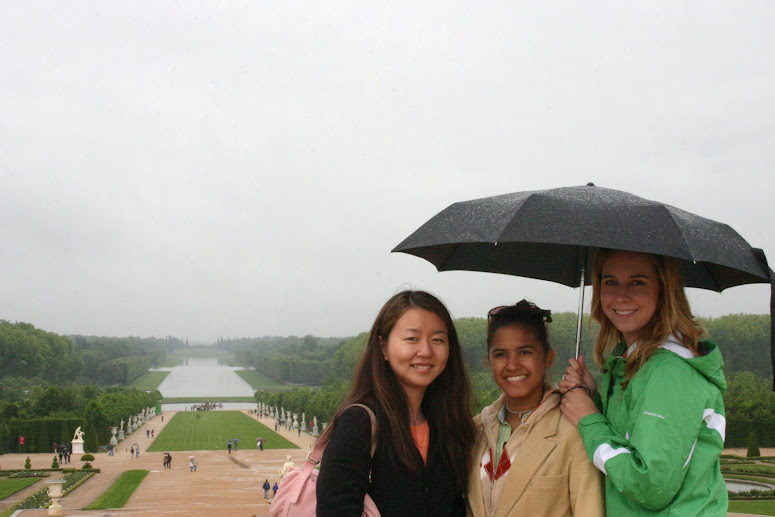 Guten Tag! Bonjour!