Outdoor Recreation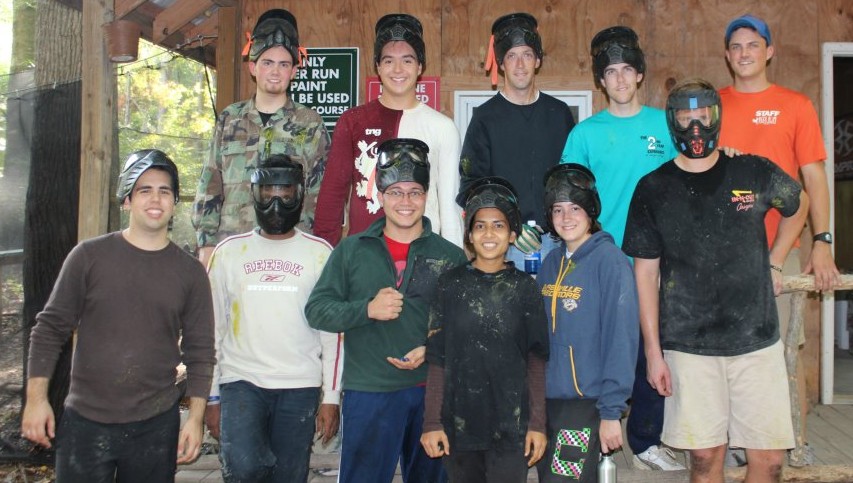 Satisfy your appetite for adventure or your urge to get out of town with an outdoor recreation trip!
We travel to locations in the Tennessee Valley and beyond during weekends throughout the year.
We have taken rafting, paintballing, and ziplining trips in the past, and but always welcome ideas for new adventures!