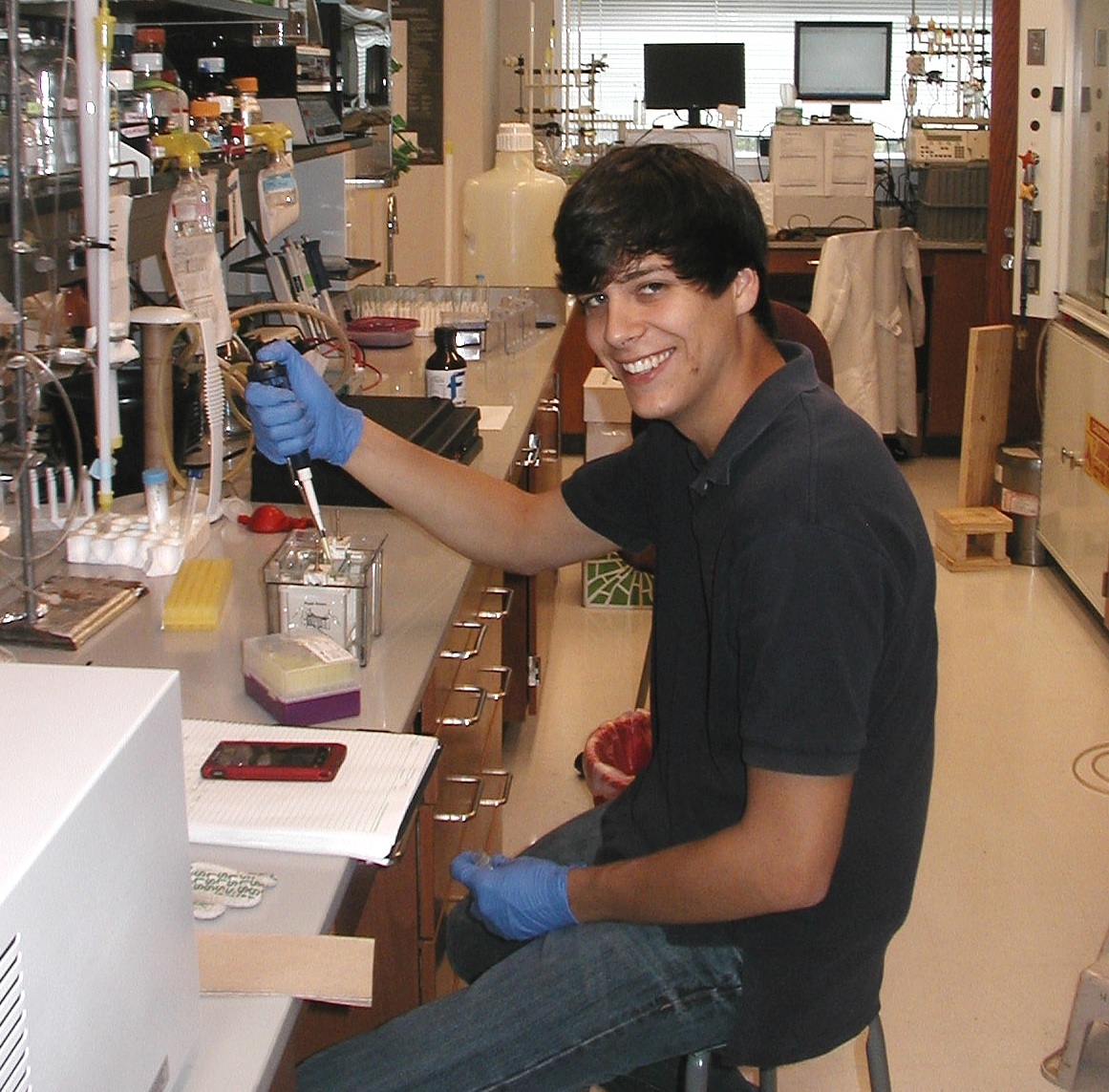 "What can I study?"
You tell us.
New!

How the College of Science makes successful graduates. Download pdf.



We offer Bachelors of Science degrees in
Individualized BS in Science
A UAHuntsville student who discovers that her or his interests don't coinicide with one of the majors in the College of Science can apply to the Individualized BS program. Usually starting in the sophomore year, the student works with a faculty sponsor to design an interdisciplinary program of study appropriate for his or her educational and career goals. Possible focci of individualized science majors are biochemistry, biophysics, mathematical finance, astrophysical modeling, computational chemistry, environmental sustainability, climate change, medical physics, and more. For more information, visit our Individualized Bachelor of Science page.

---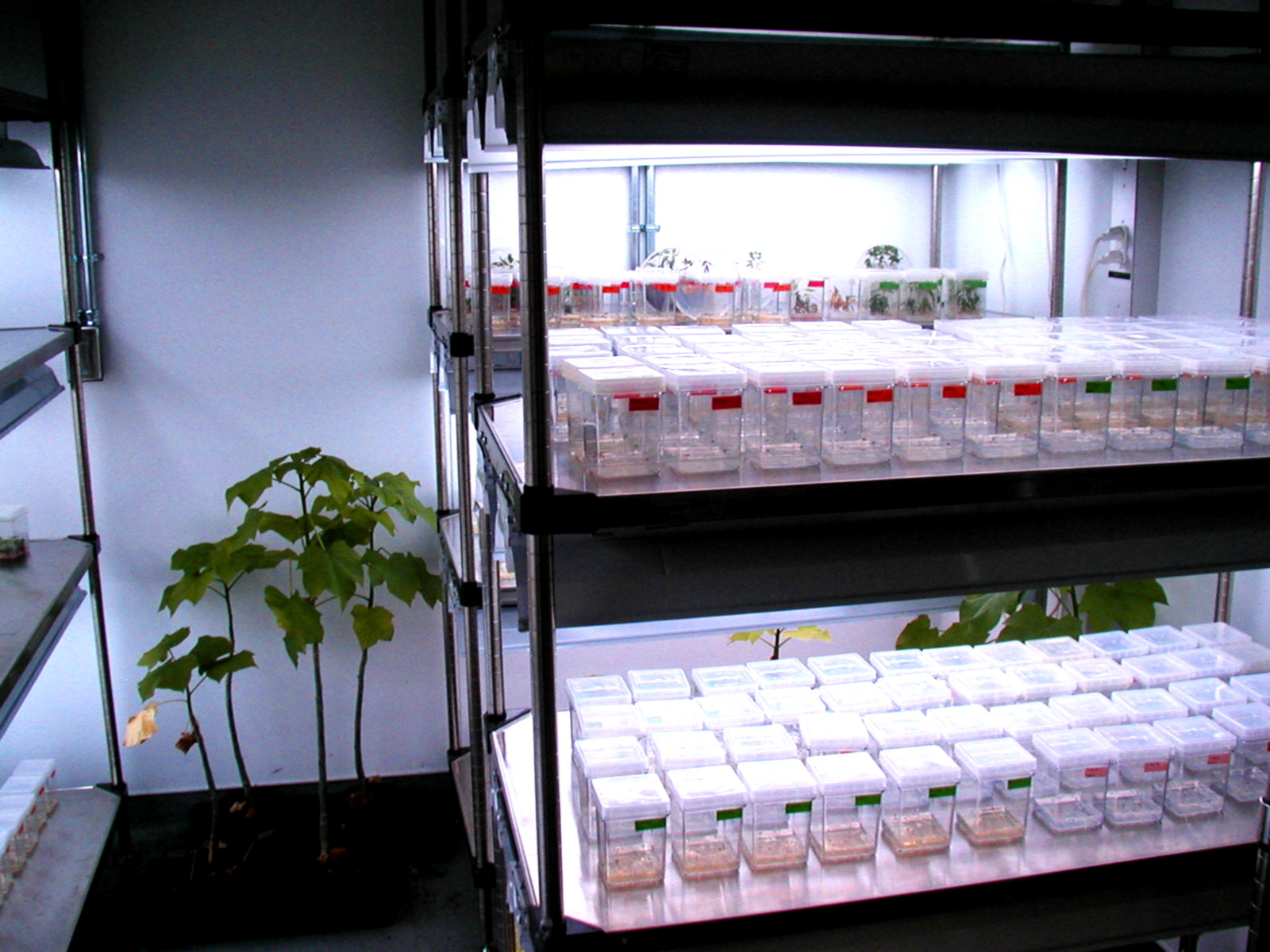 At UAHuntsville, you'll learn cutting-edge science from the people doing it, usually in classrooms small enough to allow for individual attention and the meaningful exchange of ideas.

Additionally, UAHuntsville and the College of Science offer degree options that provide unlimited potential to generate a program of study right for you.

Go Four:

UAHuntsville's Four-Year Graduation Plan
UAHuntsville assures students who elect to participate in the Go Four program that they will be able to enroll in courses that permit graduation with a single major in four years. Students participating in this plan must sign a contract agreeing to work closely with their advisors to ensure that degree requirements are met and that the appropriate course sequencing is followed. The Plan does not apply to second majors, minors, or certificates.
Pre-Health Program
Instead of a pre-med major, UAHuntsville offers a variety of majors and minors and a Pre-Professional Advisory Committee to prepare students for study in the health care professions, including dental, medical, optometric, pharmacy, physical therapy, and veterinary schools. For more information, visit the Pre-Health Program page.
Bachelor of Science/MBA, 4+ 1 Program
Students interested in combining a science background with a career in business and industry can earn a minor in business as part of their degree and then earn their Masters in Business Administration (MBA) in just one year.
Exercise Physiology Minor

The UAHuntsville Departments of Biological Sciences and Health & Physical Education have teamed up to offer Exercise Physiology as a minor within the Bachelor of Science/Bachelor of Arts Biological Sciences major.
The program is broad enough to permit students to meet a wide range of interests or career goals within the exercise science field or leading to graduate school. The curriculum may also be modified to create a Pre-Professional degree in Pre-medicine or Pre-physical therapy. For more information, visit the Exercise Physiology Minor homepage.
Joint Undergraduate Masters Program (JUMP)
This program allows students to obtain a bachelor's and master's degree in biology, chemistry, computer science, or physics in five years instead of six. Undergraduate students who have earned a GPA of 3.5 or higher by the end of their junior year may apply to the JUMP program. Students do not have to take the GRE or pay the graduate school application fee prior to admission via the JUMP program. For more information, click here.

Co-ops and Internships
The UAHuntsville Career Development Office has many co-op and internship opportunities for students in the College of Science. To be eligible, students must complete a profile with the Career Development Office, who will then guide students through this process. It is not uncommon for UAHuntsville juniors and seniors to be employed in positions that lead to job offers after graduation!