Welcome to The Office of Pre-Health Professions Advising!
The Office of Pre-Health Professions Advising offers guidance for students interested in professional health careers. Even if you are just starting to consider a health career or are submitting your application to a health program, you'll get help with planning, procedures, and information.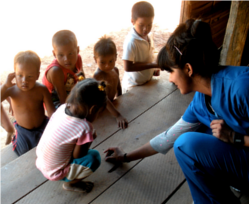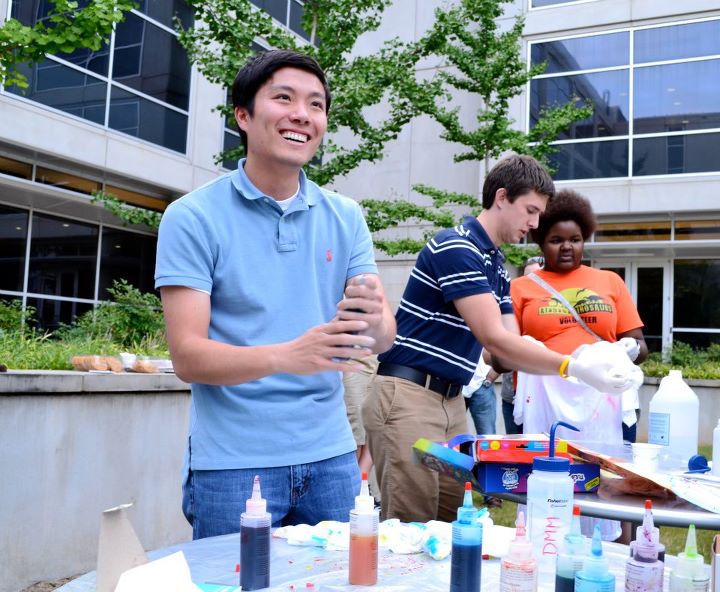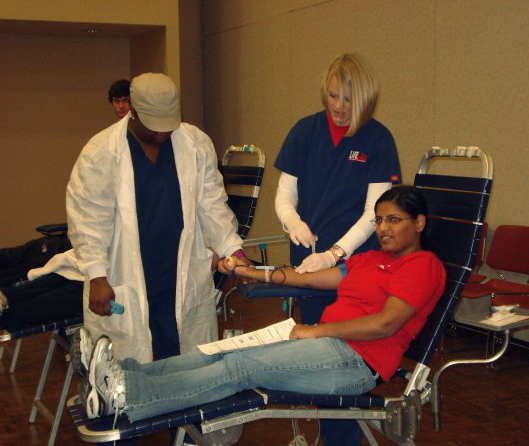 Your Academic Advisor in your major helps you graduate, but your Pre-Health Advisor helps you stay on track to reach the professional school of your choosing. Pre-Health is not a major, it's a goal. A majority of students are science majors, but you can major in any area you desire! You'll receive individual guidance to reach your destination.
If you have questions, please visit the Contact page or email Dana.Warner@uah.edu to set up an appointment. If you have general questions about course pre-requisites or other areas, please explore the website!