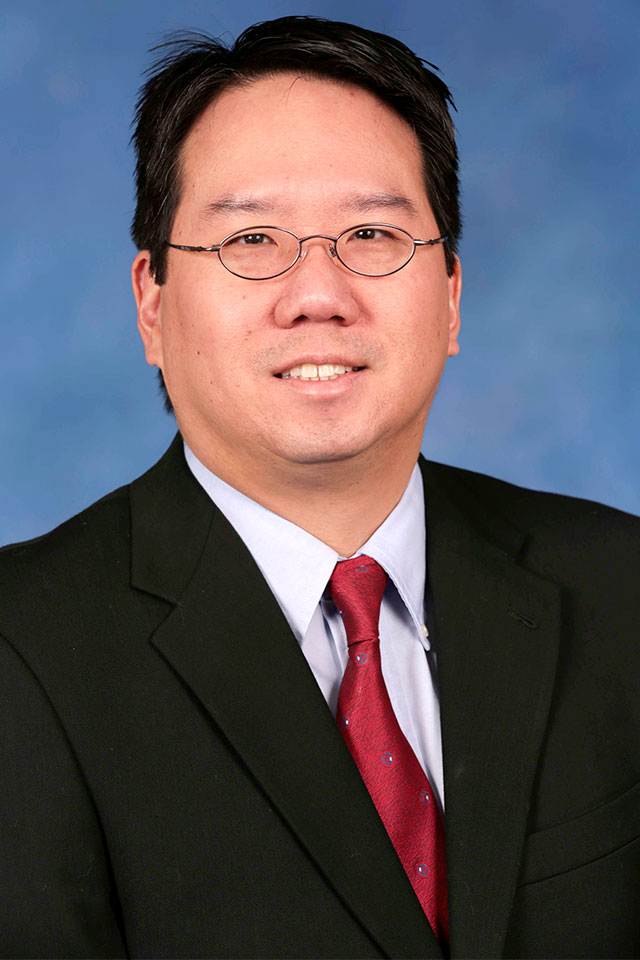 HUNTSVILLE, Ala. (May 1, 2014) – Soon it might be a lot easier to quickly scan for that TV news or entertainment story or perspective you wanted to see but missed.
Software that was developed by a University of Alabama in Huntsville computer science graduate student aggregates network and cable TV news and entertainment stories to make topics more easily browsable and searchable. Guided by the UAH Office of Technology Commercialization (OTC), it's in the patent and copyright process and heading toward the Alabama Launchpad competition.
"We've just finished the technology," says Daniel Woo, the company's CEO, who will receive his master's in computer science this spring and is still searching for just the right name for his invention. In the running are VidGopher and hoo.sed, among others. Advised by UAH associate professor of computer science Dr. Ramazan Aygun, who specializes in multimedia and data mining, Woo developed the software for his master's degree thesis.
The program uses a combination of existing closed caption and voice recognition technologies to self-learn the identity of speakers on live TV and record a transcript of what is said. The goal is to display a short summary on a website for browsing.
"It can recognize when the same person is talking throughout the video," says Woo. Using a process called speaker diarization, the program segments audio by speaker. Then it uses image binarization and optical character recognition to link onscreen text names to the speakers. Then it cross-references those names with the closed captions.
"Everything on TV has a very short half-life, so you want to be able to store that on the Internet and then link from it to the original news video or to a transcript," Woo says. "We are basically trying to summarize the TV news and put that on the Internet in an easily browsable form. We want to do this for all the news channels."
The website will be free to users and supported by advertising. Woo thinks the potential audience could be huge. The average viewership is 2 million for daytime cable TV news, 3 million for prime-time cable news, 13 million for morning network TV news and over 22 million for broadcast nightly news.
"TV news is basically filled with speculation and interviews," said Woo. "You will come to our website when you miss a certain program or you want to browse what's in the news by topic, so that you can get news that contains different viewpoints."
Entertainment news consumers are also a potentially big audience for the website, Woo says, because the active lifespan of entertainment news and interviews is very short. Additional news and entertainment traffic will come from "cord cutters" – people who have quit subscribing to cable television.
"The university has – with the help of a great program conducted by our partner, the Economic Development Partnership of Alabama – conducted a market opportunity analysis on Daniel's technology," says Kannan Grant, director of UAH's OTC. "The results show that Daniel may have a product that initially could serve a niche market but could quickly be adopted by everyday consumers, as well as companies in the industry. We are confident that Daniel, with his previous successful start-up experience, is well suited to bring this product to market."
Cygnus Strategy Group partner Bob Jackson is Woo's business advisor as he prepares for Launchpad competition, which runs through August. Woo is looking forward to getting the company off the ground.
"We're searching for a good team of programmers and entrepreneurs," Woo says. "Eventually, we want to go to venture capitalists with this."
---
You may also be interested in: