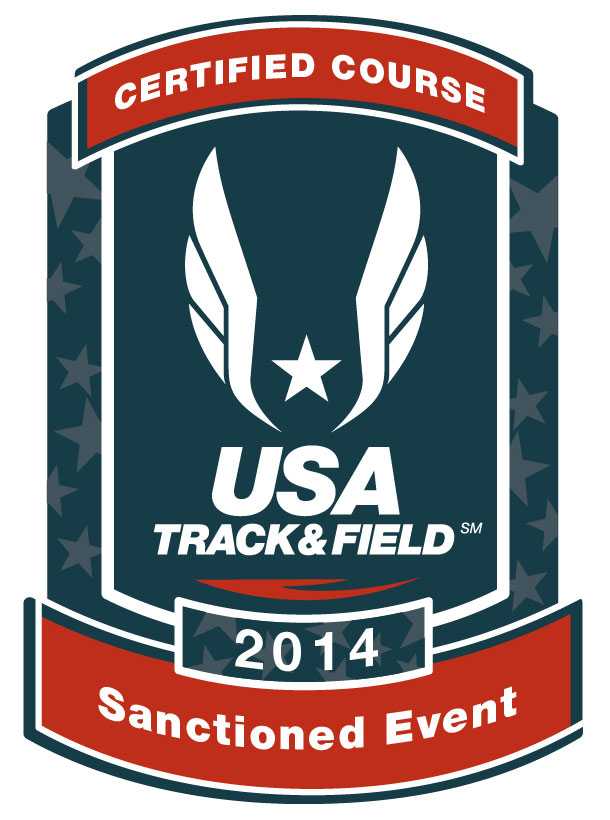 HUNTSVILLE, Ala. (June 27, 2014) - The University of Alabama in Huntsville (UAH) will host the Independence Mile, on Thursday, July 3.
The event, sponsored by RunningLane Personal Coaching will benefit UAH cross country scholarships. Registration will remain open online until 11 p.m., on Monday, June 30. The entry fee is $25.
Packet pickup and race-day registration is from 5 p.m., to 7 p.m. There will be several races, with the first event beginning at 6:30 p.m. All events will take place on the south end of the UAH campus, near the Duck Pond and Sparkman Drive (entrance). Family activities include music, frisbee toss, and cheering sections for runners. Also, feel free to BYOPB (Bring Your Own Picnic Basket).
The Independence Mile is open to everyone. The top three males and females in each division will receive an award. An "overall" set of results will be available on our website after the race. Cash awards will be given to the top three runners in the Elite division. Awards will follow each race and will be presented on the podium near the scoring table.
For more information or if you have any questions please email: info@runninglane.com or visit: http://www.runninglane.com/events/independence-mile.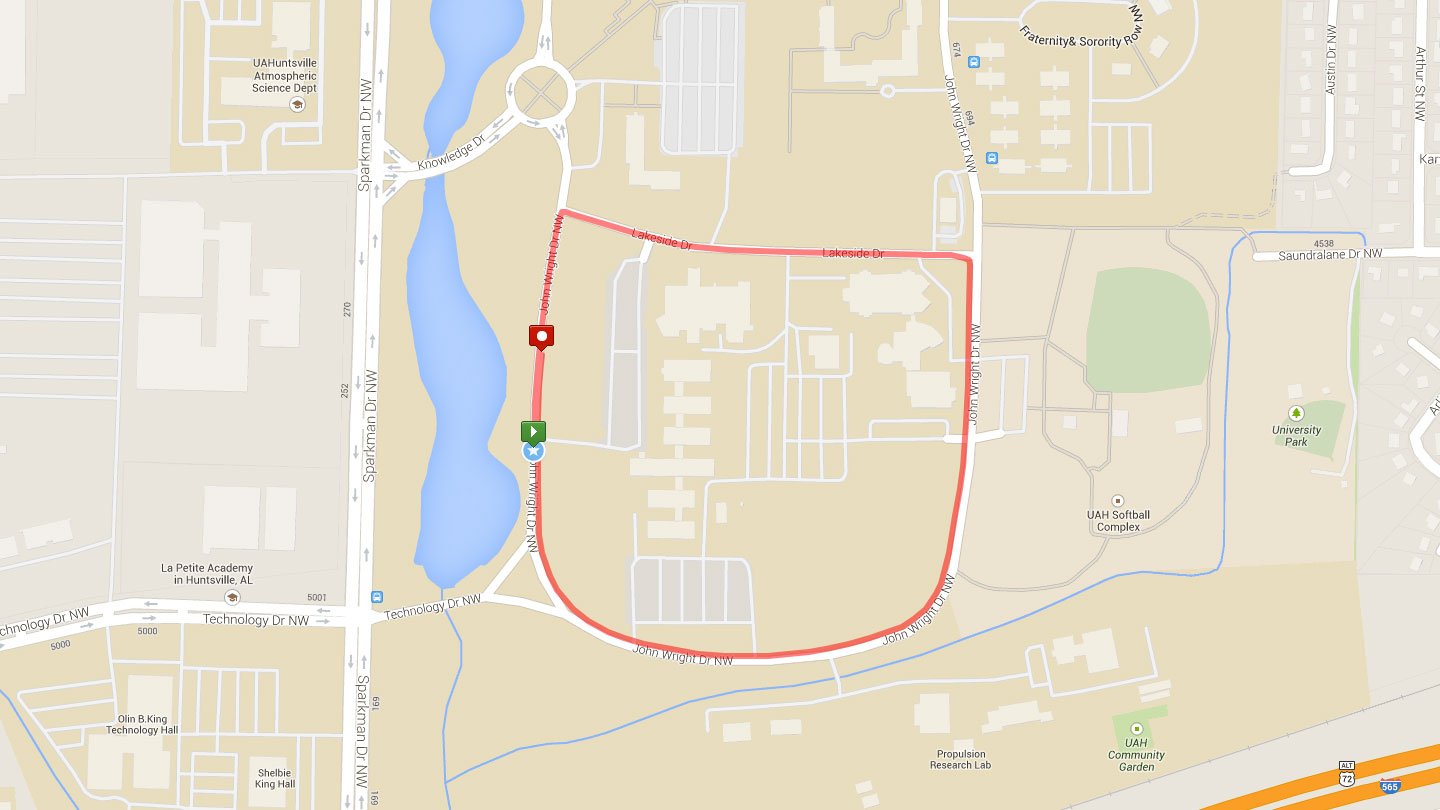 ---
You may also be interested in: