UAH President Robert Altenkirch unveils campus strategic plan to UA System Board of Trustees
HUNTSVILLE, Ala. - The University of Alabama in Huntsville unveiled a strategic plan for the campus to the University of Alabama Board of Trustees today that will provide direction and growth for the university through 2020.
President Robert Altenkirch has led the campus on a year-long process to establish a new strategic plan that will create clear, concise goals to the university, in addition to building tactics to allow the university to reach the lofty expectations necessary for the campus to continue progress long into the future.
Dr. Altenkirch pointed out that the university has made great strides over the years through capable leadership and as a result of the hard work of faculty, staff and students. The university's response is the result of the community's high expectations, Altenkirch said.
"Huntsville was described by Forbes magazine as one of the top 10 smartest cities in the world. This community is a nationally renowned center for brainpower," Altenkirch said. "The University of Alabama in Huntsville has long assumed a critical role in the intellectual development of our community, and this plan will ensure that we continue providing leadership to sustain and expand high levels of achievement in education and research, particularly in those areas crucial to our economy."
UAH is already cited as one of the top universities in the nation by several organizations. U.S. News & World Report consistently ranks UAH among Tier 1 national universities, and the Carnegie Foundation for the Advancement of Teaching also lists the university among the top public research universities in the nation. UAH has four research programs in the top 10 in the nation and 14 in the top 20, according to the National Science Foundation. UAH is one of only two public universities in Alabama rated very competitive by Barron's Profiles of American Colleges.
A new mission statement was created as a result of this process, along with a number of goals and strategic priorities.
The mission statement: The University of Alabama in Huntsville is a research-intensive, internationally recognized technological university serving Alabama and beyond. Our mission is to explore, discover, create, and communicate knowledge, while educating individuals in leadership, innovation, critical thinking, and civic responsibility and inspiring a passion for learning.
Goals established by the university include:
Be recognized internationally as an institution to which government, industry, and academic leaders turn for opinions on societal issues, especially those involving technology
Strengthen and maintain a financial, physical, and personnel infrastructure that supports continuous quality enhancement and the pursuit of excellence in research and education
Ensure an environment where curiosity, discovery, innovation, and entrepreneurship are valued
Produce graduates that are able to address problems through integration of knowledge across disciplines
Foster an environment of community service and engagement and global experience and understanding
Be unique in opportunities to explore and experience the relationships among technology, culture, and the arts
The university's strategic priorities:
Recruit and retain an outstanding and diverse student body of broad interests, and of sufficient size to ensure a rewarding campus life experience.
Recruit, develop, and retain an outstanding and diverse faculty and staff.
Broaden and expand the research portfolio.
Engage more fully our stakeholders: Alumni, the community, elected officials and global partners, and
Be a recognized leader in selected areas of education and research.
The planning process was made up of a planning steering committee of approximately some 30 members. This group drafted plan elements through strategic objectives. At that point, a number of focused task forces, each consisting of 10 or 12 members, were established around strategic objectives. The task forces were charged with reviewing the draft work of the planning steering committee, drafting tactics, which when executed would result in strategic objectives being met. Their recommendations were returned to the planning steering committee.
The process and plan can be viewed at: www.uah.edu/president/strategic-planning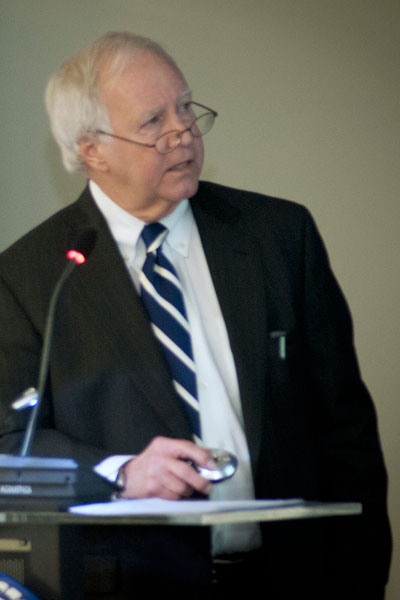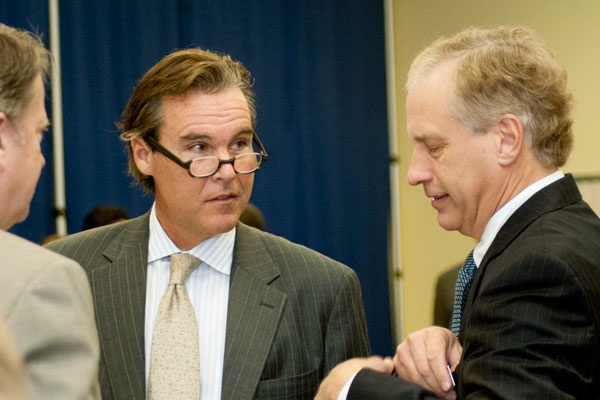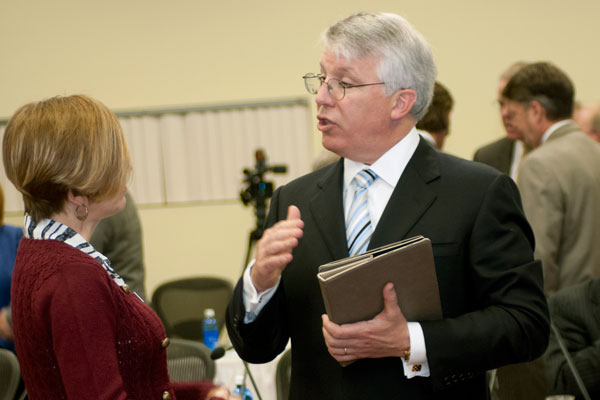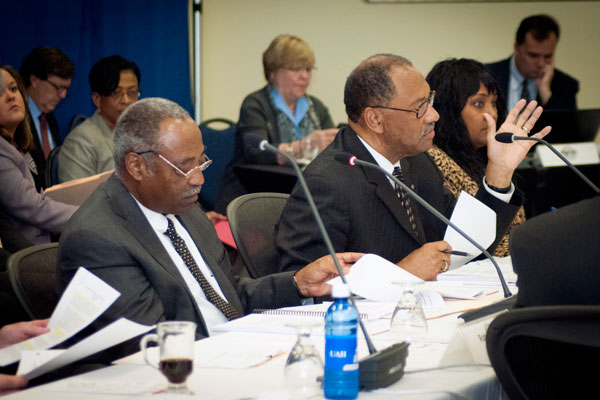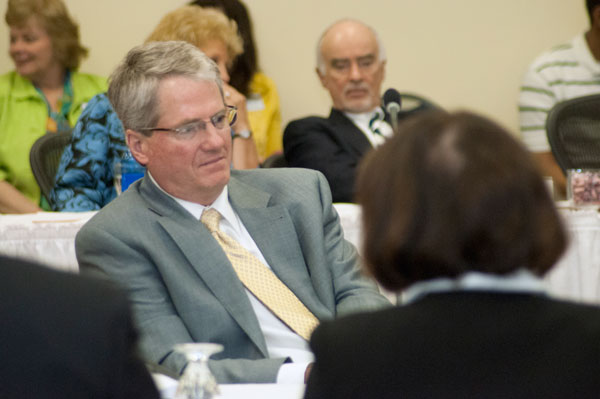 ---
You may also be interested in: