Brenda Walker named assistant vice president for development at UAHuntsville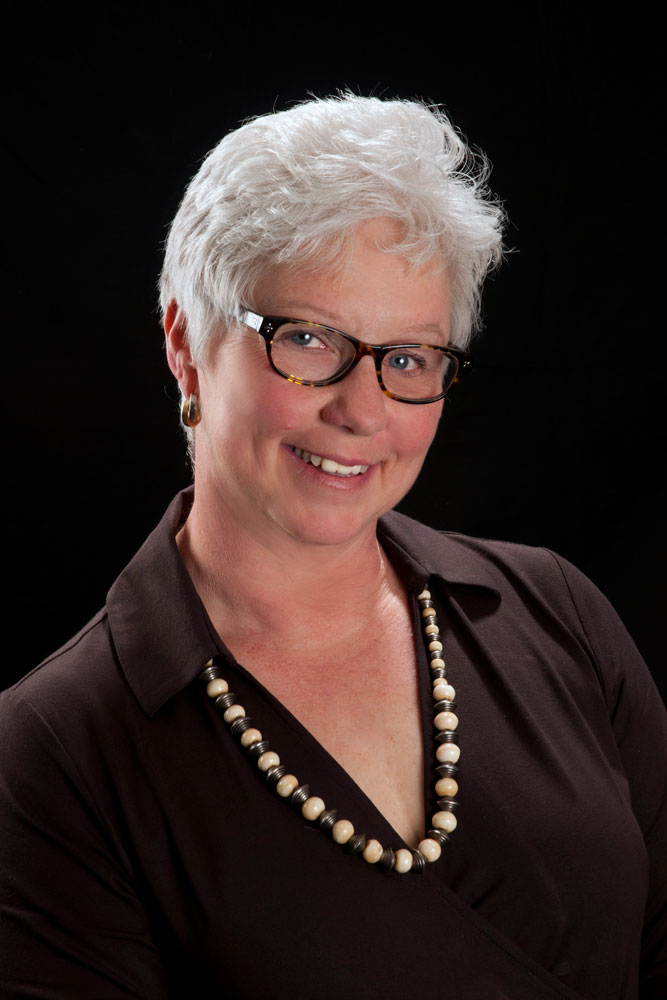 HUNTSVILLE, Ala. (February 21, 2013) — Brenda K. Walker has been named assistant vice president for Development in the Office of University Advancement. Walker officially began her duties on February 20.
"We look forward to Brenda bringing her exceptional fund-raising and management experience to the UAH Advancement team, as we connect philanthropy with strategic initiatives of the university and programs to serve our students and the broad community," said Robert Lyon, vice president for the Office of Advancement.
Lyon said Walker will lead all of the university's fund raising efforts including annual giving, planned giving, corporate and foundation relations, and leadership giving.
"This is an exciting time for UAHuntsville and I am delighted to be joining a dynamic leadership team. I look forward to becoming a member of the UAHuntsville community and North Alabama," said Walker.
Before joining the UAHuntsville advancement team, Walker served as Development director at West Virginia University (WVU) College of Business and Economics were she directed all development efforts for the college. She also practiced law for 18 years in Maryland and West Virginia prior to working in higher education development.
Additionally, Walker served as a Planned Major Gift Officer at Community Visions Foundation, Inc., a non-profit organization affiliated with The Morgantown Chamber of Commerce.
Her previous positions in academic development include assistant dean for Development and Alumni Relations at WVU College of Law, and director of Planned Giving and Major Gifts at University Health Associates.
Walker earned a bachelor of sciences degree in Journalism, and a law degree from West Virginia University. Walker has bar privileges in the West Virginia Bar, Federal Court Bar and Maryland Bar.
---
You may also be interested in: