Cutting Wait Times: Huntsville Hospital Works With UAH To Fight Wait Times, Inefficiency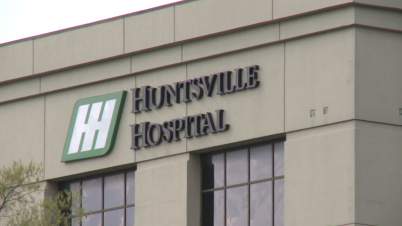 UAH 'on leading edge' in offering Lean Healthcare practices course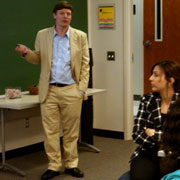 UAH is on "the leading edge of higher education institutions nationally" by combining its research, educational and training functions to offer Lean process instruction to healthcare practitioners, says a nationally known Lean instructor.
Dr. Hugh McManus, senior special projects engineer at Metis Design and associate director of the LAI (Lean Advancement Initiative) Educational Network (EdNet), travels extensively to train the trainers who will be giving instruction in Lean principles.
Dr. McManus was on campus April 3 for a course to familiarize university staff, graduate students and Huntsville Hospital representatives with the one-day training so they could instruct others. UAH is a charter member of EdNet, which was founded at and collaborates with the Massachusetts Institute of Technology (MIT).
Nursing, engineering blend to seek greater healthcare efficiency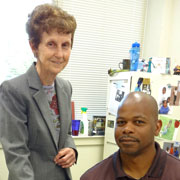 Blending the healthcare profession and systems engineering, two professors at The University of Alabama in Huntsville are applying manufacturing efficiency systems to healthcare settings to promote better patient satisfaction.