Patrons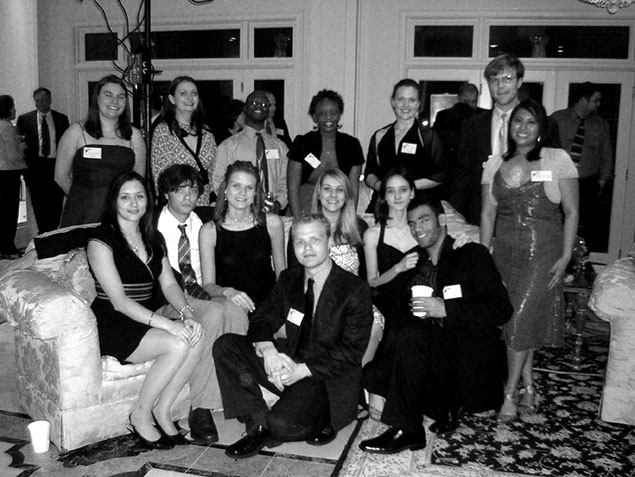 The UAH Department of Communication Arts is requesting financial contributions to support its public theatre programs. Student enrollment and interest in this initiative has been overwhelming. Therefore, theatre at UAH has been established. Funds generated through this foundation will be used exclusively to provide quality Theatre experience for students at UAH. The program needs the following resources:
* Royalties to perform public plays on campus
* Production costs for Theatre performances (ie.lighting, costumes, sets and props)
* Travel and accommodations for students to attend festivals, conferences and professional performances in the United States.
* Fees and provisions for guest artists
* Marketing materials to promote Theatre at UAH
* Production equipment for purchase and facility modification and construction
Patrons will receive acknowledgement of their support. Gifts are tax deductible and all patrons will receive a reciept for tax purposes from the UAH Foundation. Checks should be made out to the UAH Foundation and mailed to:
UAH Foundation
Shelbie King Hall, room 300
Huntsville, AL 35899
(256) 824-4438
*Please reference Theatre on your check.
Your support is very important and deeply appreciated!
The Lee Deal and Friends Theatre Endowment