Apply Now!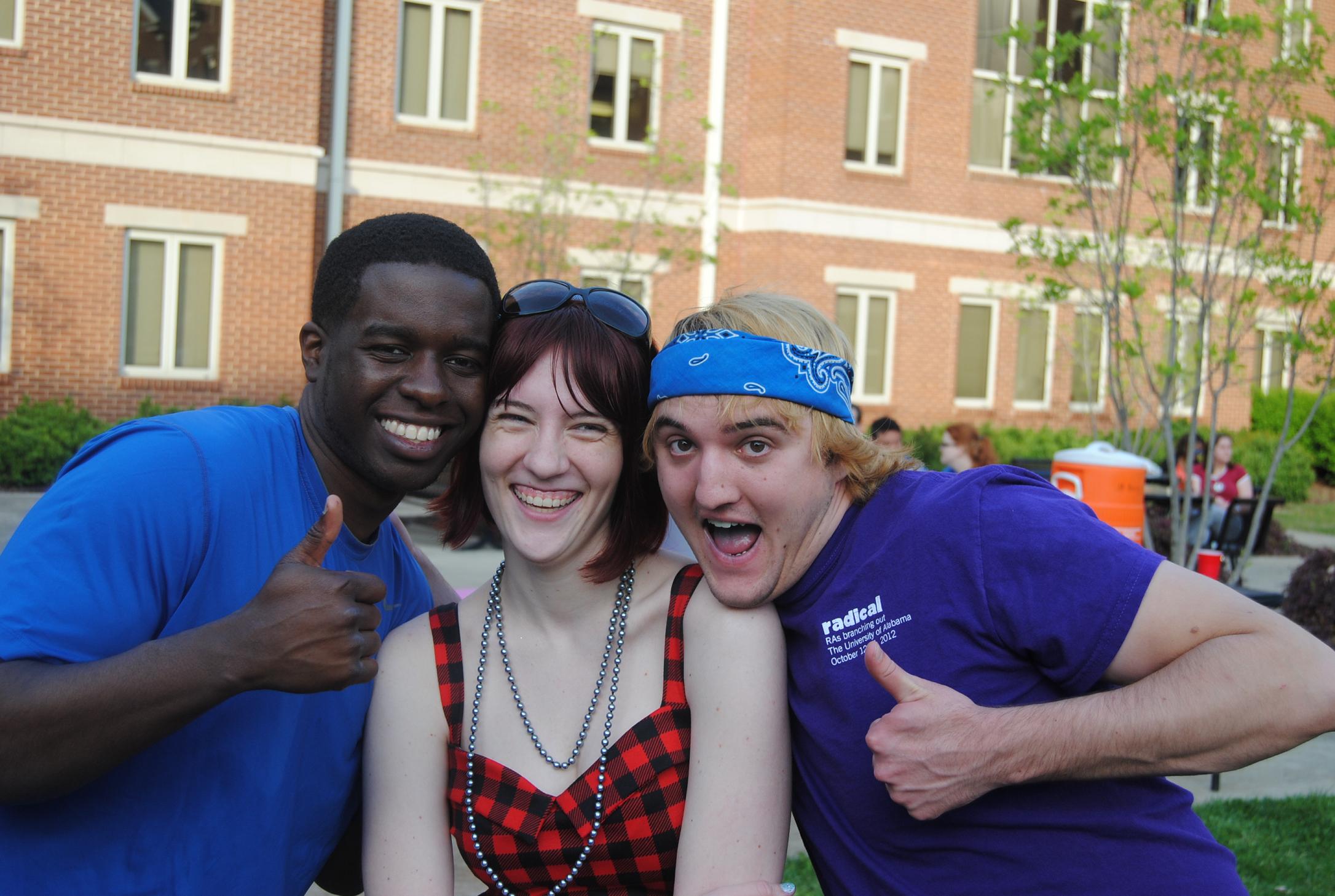 First Time Housing Applicants
New residents who currently do not live in housing can apply through the forms on this page. Please submit the form that applies to you, along with the $125 Commitment / Application Fee. You can submit the form to the following address:
The University of Alabama in Huntsville
601 John Wright Drive
Huntsville, AL 35899
NEW Program: Are You Ready to L.E.A.P.?
This new initative is a collaborative effort between University Housing and the Leadership office at UAH. First-year students that preference living on the Leadership Themed floor in Central Campus Residence Hall (CCRH), can be a member of the Leadership Education and Advising Program (L.E.A.P.).
L.E.A.P. members get the first opprotunity to meet some of our great campus leaders, be paired with a mentor, learn great leadership skills and move on to campus early! To learn more information about this program, please visit:
The L.E.A.P. homepage.
Have you already signed up for housing, but you're interested in living in the Leadership Community? Simply email housing@uah.edu and let us know!
Residence Hall Trial Period Housing
Many local students (those within a 30 mile radius of campus) have difficulty making a decision as to whether to live on campus, at home, or in local apartments. The University now provides our local students the opportunity to experience on-campus living and all its advantages for a risk-free, six-week trial period, after which students may elect to remain in University housing or to move out with no further obligations.