Apply Now!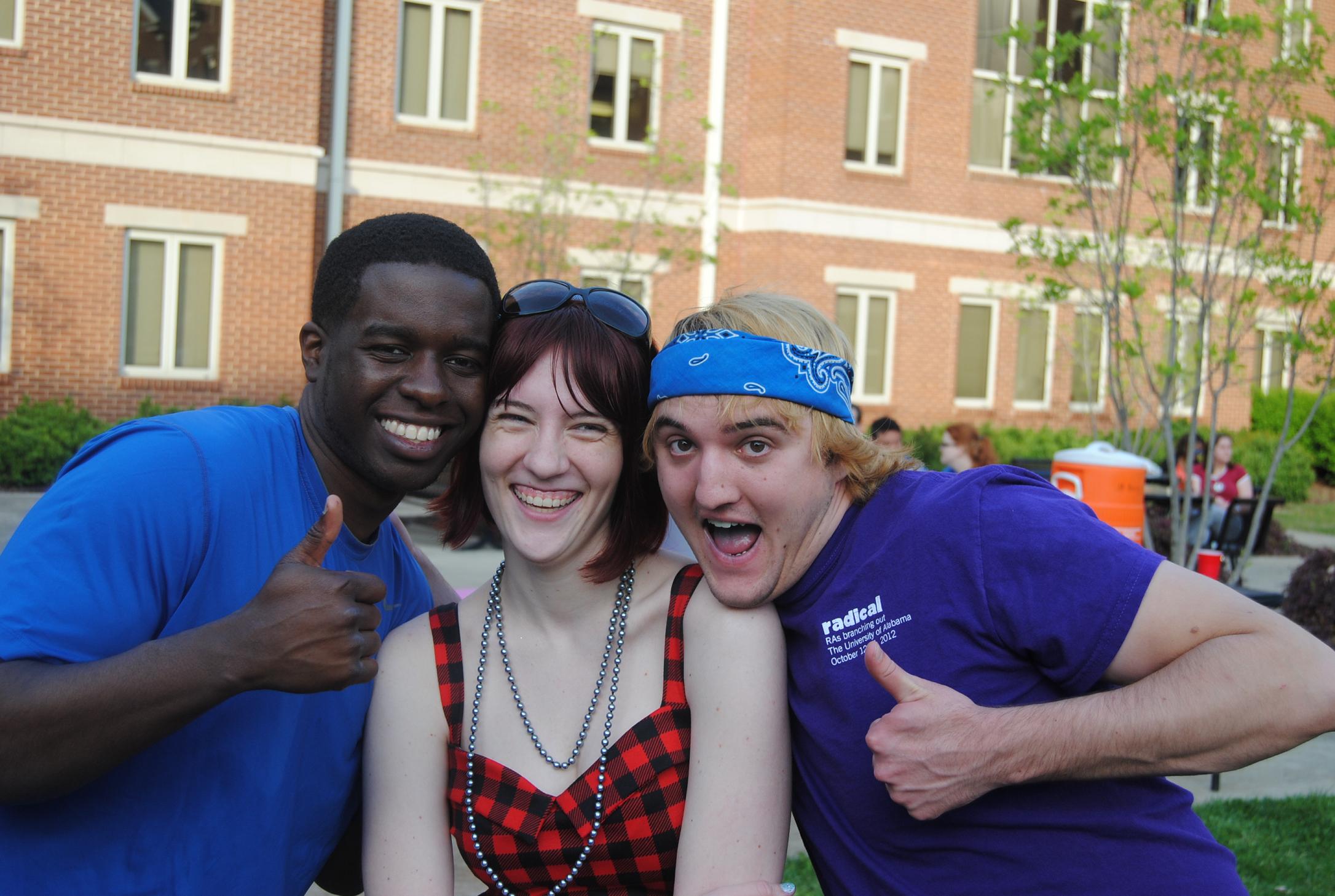 First Time Housing Applicants
New residents who currently do not live in housing can apply through the forms on this page. Please submit the form that applies to you, along with the $125 Commitment / Application Fee. You can submit the form to the following address:
The University of Alabama in Huntsville
601 John Wright Drive
Huntsville, AL 35899
All first and second year full-time undergraduate students with a permanent legal residence beyond 30 miles from campus are required to live in the university residence halls. For more information please click here.

Online Application

System Maintenance scheduled for July 29th and will last up to one hour.
Residence Hall Trial Period Housing
Many local students (those within a 30 mile radius of campus) have difficulty making a decision as to whether to live on campus, at home, or in local apartments. The University now provides our local students the opportunity to experience on-campus living and all its advantages for a risk-free, six-week trial period, after which students may elect to remain in University housing or to move out with no further obligations.