Requesting Services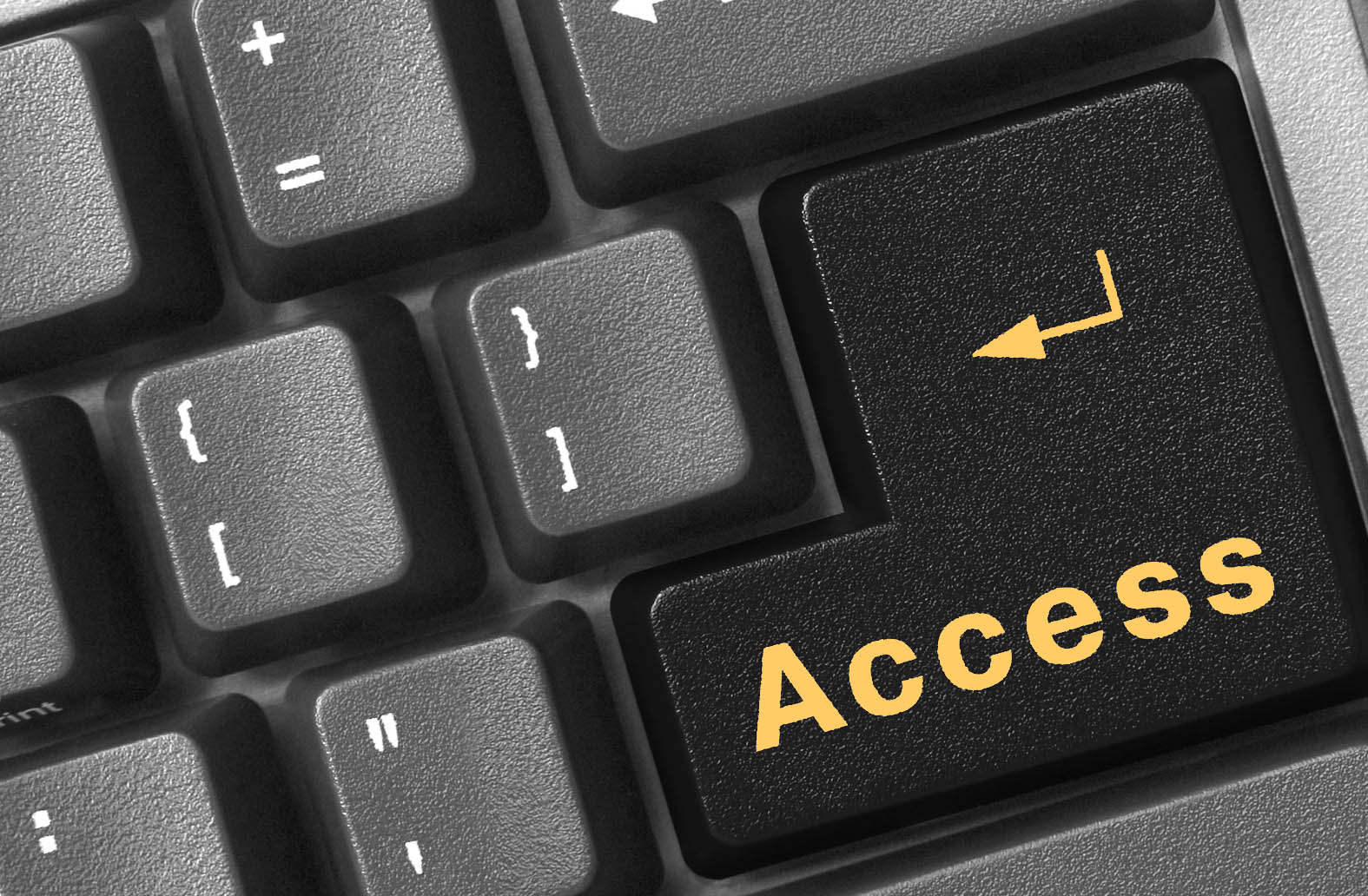 The Disability Support Services (DSS) office provides a broad range of services to make academic life as accessible as possible for students with disabilities. Since the Americans with Disabilities Act Amendments Act (ADAAA) and Section 504 guarantee equal access, not success, we encourage students to develop self-advocacy, empowerment, responsibility, independence, personal growth, and compensatory skills.
Students should request services via the following steps:
Download the application for DSS services, complete it and bring it with you to your scheduled meeting.
Collect all relevant documentation (testing, assessment, and letters from physicians) that documents your disability and how it impacts your education.

Call the Disability Support Services office at 256.824.1997 to schedule an appointment with the Disability Services Coordinator to discuss accomodations.

Fill out a Letter of Accommodation Request form. You are welcome to fill out a copy of the LOA Request form and bring it to your meeting, or fill out a copy after your meeting with the coordinator.

After meeting with the student in person, the Disability Services Coordinator will process the application and email the student a Letter of Accommodation (LOA).

The student provides his or her professors with a copy of the LOA.
Letters of Accommodation
After you have met with the coordinator, been approved for accommodations, and completed the LOA Request form, you will be emailed a Letter of Accommodation (LOA). LOA Request forms should be submitted as soon as possible to ensure that LOA's are received quickly. LOA Request forms must be submitted each semester. You can submit your LOA Request form by e-mail, fax (256.824.6672), or by delivering it to our office in 131 Madison Hall.
Please remember that students are responsible for providing a copy of their LOA to all professors. Accommodations cannot be provided until students have informed their professors by providing them with a copy of the LOA. Faculty have reported to the DSS office that conversations with students about how to meet students' needs are incredibly helpful. Therefore, it is recommended that students deliver the LOA to their professor in person and discuss the accommodations with their professors. Students may not make changes to any part of their LOA. If students have questions about their LOA, please contact the DSS office immediately at 256.824.1997.