Services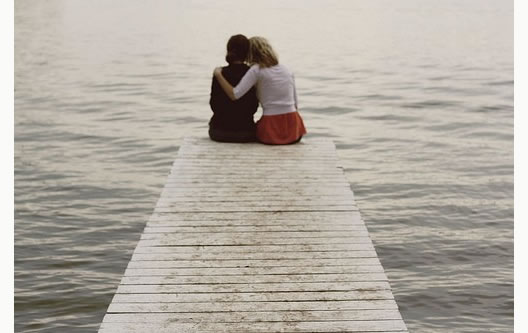 The Counseling Center is staffed by mental health professionals trained to help. We support students in their academic, personal, and social development.
Appointments
Counseling sessions are scheduled by appointment. To make an appointment, you may visit the Counseling Center in Madison Hall 136, or call 256.824.6203. Students are asked to arrive for their first appointment 30 minutes early to fill out paperwork. During the first session, a counselor will listen to your concerns and determine which resources at the Counseling Center or elsewhere will best suit your needs.
About Counseling Sessions
Individual counseling sessions are typically scheduled on the hour, for a duration of approximately 50 minutes. Couples, family, and group sessions are also available. Students are eligible for up to 12 sessions per academic year. Counseling can be an opportunity to talk about concerns with an objective person who can help you develop skills and view situations in ways that may enable you to be more effective in managing life's challenges.
Eligibility for Services
Students must be currently enrolled in three or more credit hours to be eligible to receive counseling services. Services at the Counseling Center are all free of charge. Brief consultation services are provided to parents, faculty, and staff.
Occasionally a student may be referred to another agency for services. For example, if a student needs more sessions than we can provide while still serving the University community as a whole, we will work with the student to facilitate a referral to an outside agency. On occasion a student may have chronic or severe mental health problems, or other conditions that may require close monitoring. In such instances, our staff will facilitate obtaining treatment that will best serve the student and may offer referrals that will better meet the student's needs.
Our Commitment to Issues of Diversity
The Counseling Center strives to provide services that are multiculturally competent and based in sensitivity and respect for human dignity and diversity. We view diversity inclusively and broadly, with attention to intersection of identities and considering ethnic/racial identity, nationality, sex, gender identity, sexual orientation, religion/spirituality, socioeconomic status, age, body shape/size, ability, point of view, and other concerns. For many people, systems of power, privilege, and oppression have led to experiences of discrimination, prejudice, or stereotyping. Our goal is to make the Counseling Center a safe space, where any who enter will feel welcomed and affirmed.
The Counseling Center has a commitment to embrace the richness of diversity in our community. This means that our staff actively engages in processes of personal and professional development around issues of diversity, challenging our own biases and inviting difficult dialogues when appropriate. This commitment to diversity is an ongoing journey for us. We believe that continually educating ourselves and others about the mental health issues of a diverse campus community is central to our work. We value a UAH community based on mutual respect and understanding.