Frequently Asked Questions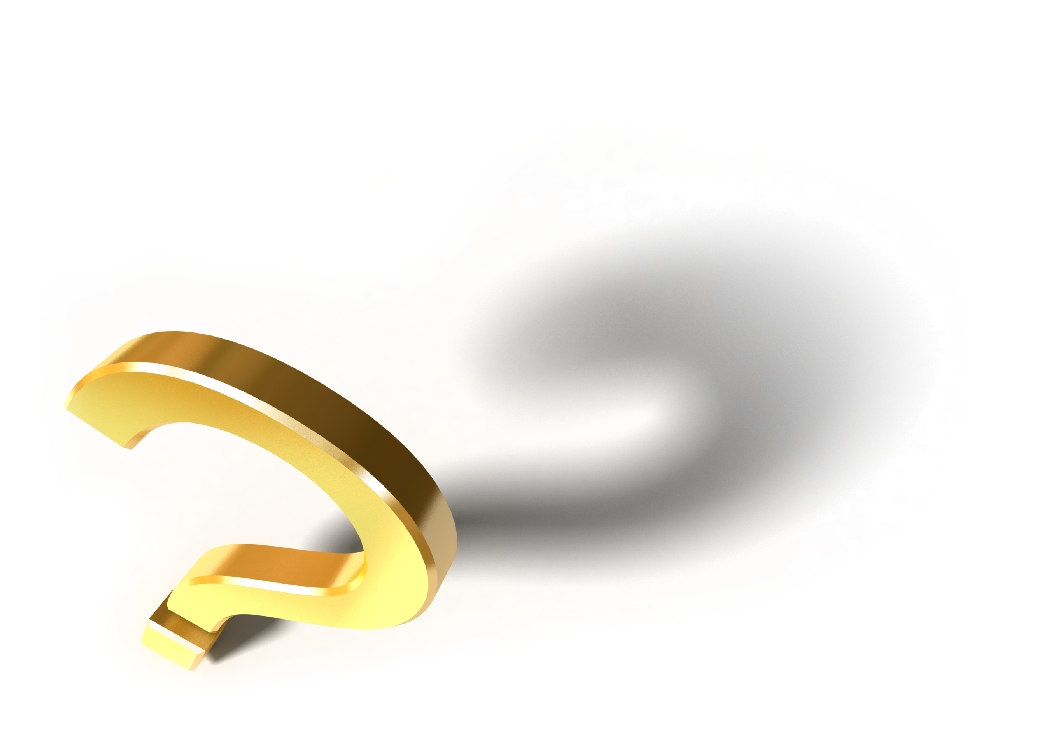 Telecommunications
Q: Do I have a telephone in my room?
A: Yes, You have a telephone jack, but; you must provide the actual telephone instrument.
Q: What is that strange beeping noise I hear in the telephone?
A: All residence hall telephones are equipped with VOICEMAIL. The sound you hear in your telephone receiver is actually pulsating dial tone to let you know you have a message. For more information on voice mail, see the voice mail instructions.
Q: Why am I unable to dial long distance?
A: The University currently does not offer residence hall occupants long distance service. Students needing long distance capability can use telephone calling cards, which may be purchased at the campus bookstore.
Q: Will my modem work on my telephone?
A: Yes, just remember to add 9 for an outside number to the access number you are dialing.
Q: In case of on emergency, who do I contact?
A: Each room is connected to the 911 emergency service. Calling 911 automatically connects you to the University Police. They know instantly the location where the call originated and they will respond to that location.
Q: Why does *69 and other commands not work on my telephone?
A: The University uses a private branch exchange to provide telephone service to the UAHuntsville community. UAHuntsville is not equipped to provide all the services other carriers offer.