Telecommunication Services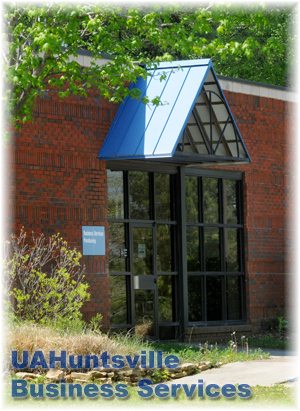 The primary responsibility of Telecommunication Services is to provide the University of Alabama in Huntsville (UAHuntsville) Community with reliable and economical voice services.
Carry out uniform procedures for efficient, expeditious completion of service order
Perform effective cost allocation and billing procedures
Standardize all UAH telecommunication equipment
Telecommunication Services is located within the Business Services Building on John Wright Drive.
All requests for telecommunications services must be ordered through the UAH Telecommunications Department.