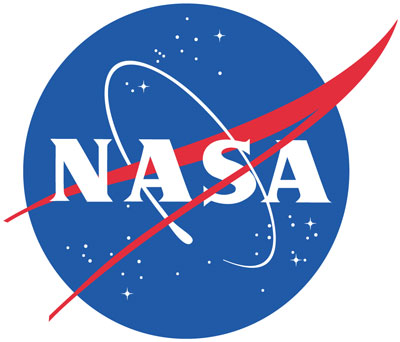 A proposal for "Experimental Investigation of Noise and Thermo-acoustic Instabilities in Low-Emission, High-Efficiency Combustion Systems for Aviation" from The University of Alabama in Huntsville (UAH) is among 14 selected by NASA to share in $10.5 million to conduct research and technology development in areas important to the agency's mission, develop faculty and support higher education students.
Principal investigator Dr. John C. Gregory of UAH, with co-investigator and Science PI Dr. Ajay K Agrawal and co-investigator Dr. Brian T. Fisher of the University of Alabama (UA), will investigate the emissions, noise and fuel efficiency aspects of lean direct injection combustion in aircraft engines. Work will be performed in the newly constructed UA Engines and Combustion Laboratory (ECL), which houses six isolated test cells, adjacent control rooms, and several work areas within 11,000 square feet of floor space.
The UA ECL is the first facility of its kind in an academic setting in Alabama, and has a vast array of state-of-the-art equipment for advanced diagnostics, including time-resolved stereoscopic particle image velocimetry, phase Doppler particle analysis, high-speed imaging systems and gas analysis equipment with fast sampling. The proposed research would leverage these capabilities to facilitate development of an internationally recognized, self-sustaining combustion research program in Alabama.
The selections are part of NASA's Experimental Program to Stimulate Competitive Research (EPSCoR). The program helps develop partnerships among NASA research missions and programs, academic institutions and industry. It also helps the awardees establish long-term academic research enterprises that will be self-sustaining and competitive, and contribute to the jurisdictions' economic viability and development.
Winning proposals were selected through a merit-based, peer-reviewed competition. Besides UAH, one proposal was selected from each of the following universities and organizations:
Brown University, Providence, R.I.
Louisiana Board of Regents, Baton Rouge
Montana State University, Bozeman
University of Alaska, Fairbanks
University of Hawaii, Honolulu
University of Kentucky, Lexington
University of Missouri, Rolla
University of Nebraska, Omaha
University of Nevada, Reno
University of Oklahoma, Norman
University of Utah, Salt Lake City
University of Wyoming, Laramie
West Virginia University, Morgantown