UAH, partner firm selected for NASA Phase II propulsion research
HUNTSVILLE, Ala. (May 6, 2013) – The University of Alabama in Huntsville and California-based Exquadrum, Inc. have successfully teamed on a proposal to research and develop high-performance hybrid propulsion for the upper stages of rockets that is among 14 small business and research proposals selected by NASA's Small Business Technology Transfer (STTR) program for Phase II development.
Phase II selectees may enter negotiations for possible contract awards worth a combined $9.8 million. High-tech firms in seven states submitted proposals in partnership with research institutions in nine states.
The research in which UAH is involved is focused on achieving high specific propulsion impulse by means of an innovative approach to nozzle design in a new rocket cycle invented by Exquadrum Inc. called a staged-combustion solid. This new cycle and nozzle design will have impact on propulsion systems used to launch small- and nano-satellites, conduct hypersonic flight test operations and in sounding rockets.
The technology will be experimentally demonstrated during a series of hot-fire tests during the research program at Exquadrum's test facility in California.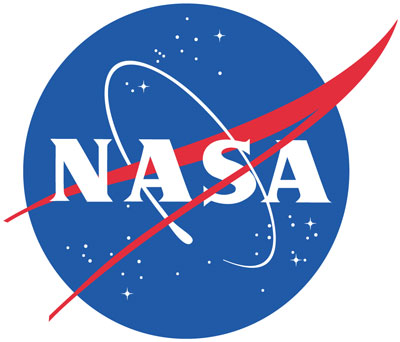 Other technologies selected for further Phase II development by NASA will demonstrate increased capabilities to perform autonomous robotic operations and in-situ robotic planetary analysis, and new methods for the manufacture of advanced alloys.
The STTR Program uses a competitive, three-phase award system that provides collaborative opportunities between qualified small businesses, including women-owned and disadvantaged firms, and research institutions to address specific technology gaps in NASA's programs. Selected projects provide a foundation for future technology developments and are complementary to other NASA research investments.
Firms and research institutions that participated in Phase I of the STTR program submitted 38 Phase II proposals.
---
You may also be interested in: