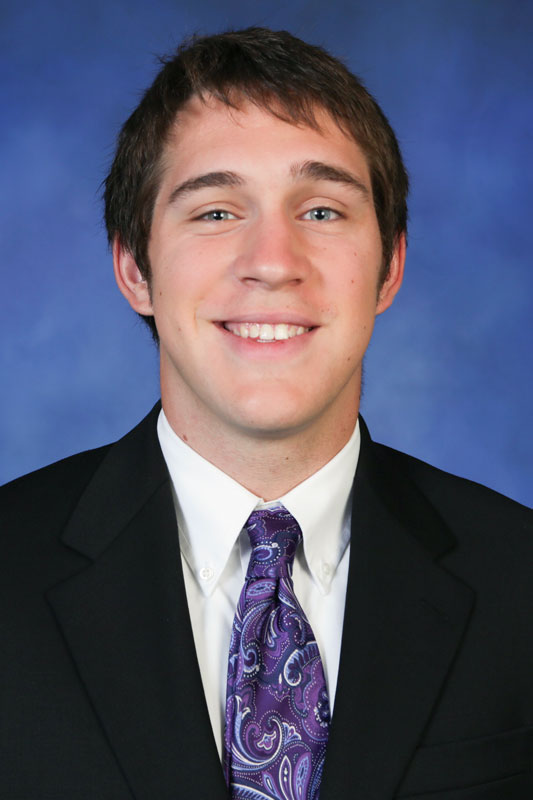 HUNTSVILLE, Ala. (September 20, 2013) - Brent DeSilva, a sophomore majoring in chemical engineering at The University of Alabama in Huntsville (UAH), recently received Lockheed Martin's top award for his end-of-assignment presentation as an intern with the company's Huntsville office this summer.
"The purpose of the presentation was to show what I learned and how it's going to benefit me through my academic and career," says DeSilva, who was assigned to the Terminal High Altitude Area Defense (THAAD) program.
The Huntsville native says he was "very surprised" when he was informed at the farewell lunch following the presentations that he'd earned the highest score. Not so the Lockheed Martin managers, however, who had nothing but praise for the UAH student's dedication and attention to detail.
"Lockheed Martin values our strong ties to UAH, and Brent DeSilva is a shining example of the pipeline of locally produced talent the university provides," says Jon Sharpe, Huntsville site and weapon systems integration director for Lockheed Martin Space Systems Company. "At Lockheed Martin, we immerse our interns in real-world problem solving. As a result, students such as Brent contribute to the important systems we develop for the government while shaping their career aspirations."
DeSilva was among 19 UAH students who served in internships at Lockheed Martin this summer. His reward for winning was the opportunity to give an encore presentation in front of Sharpe and other company executives. "I was definitely very nervous," he says. "But there's a certain mobility that might be available to me when I graduate, so it was a great opportunity."
And that kind of opportunity is exactly why UAH encourages its students to pursue internships and co-ops with area employers. Not only does it give them a chance to acquire real-world experience, says UAH's Vice President for Research Ray Vaughn, but it also allows them to network with professionals in their field.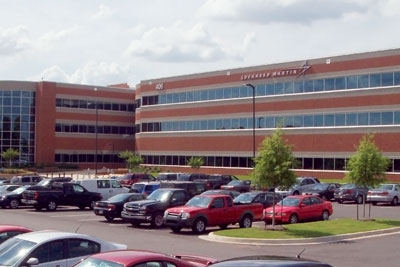 "We are always looking for more ways to encourage student/industry partnerships at UAH, and we believe strongly that such efforts benefit all concerned," says Vaughn. "And of course it's always a delight to learn about the successes of our students who gain work experience with our corporate partners."
For DeSilva, those successes continue to mount. Upon the completion of his internship, he pursued - and was offered - a highly coveted spot as a parallel for the company. Now he balances his full-time academic course load with a part-time position working on THAAD's Fire Control and Communications system.
And if there's an award for the best parallel presentation? "I'd be interested in winning that too," he says with a laugh. But DeSilva's real motivation isn't accolades. Instead this motivated young man has his eyes on his future, making him a credit to both UAH and Lockheed Martin.
"I have been told that I'm ambitious," he says. "I think that's a good thing, though. I just like being a part of a team that's great at problem solving and working together. It's nice to be able to contribute to that."
---
You may also be interested in: