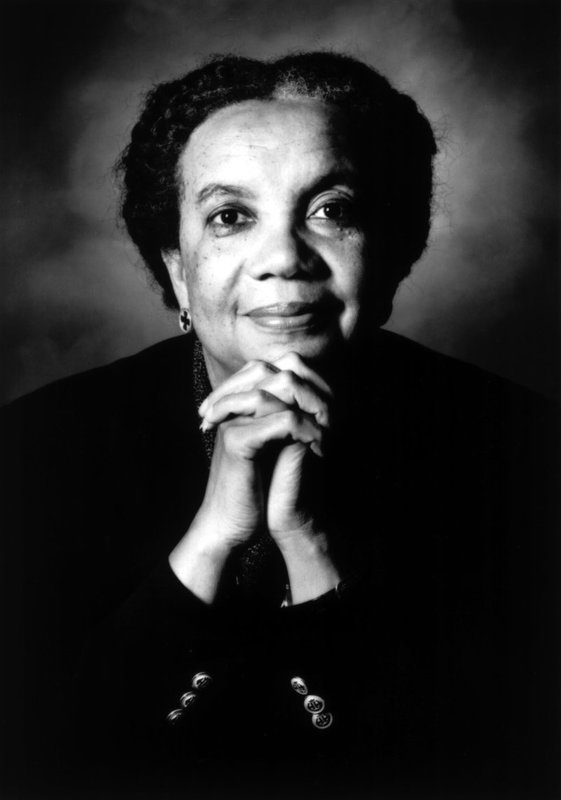 HUNTSVILLE, Ala. (September 23, 2013) - One of the country's most influential advocates for improving the lives of disadvantaged children, Marian Wright Edelman, president of the Children's Defense Fund, will be honored at The University of Alabama in Huntsville (UAH) with a public reception on Thursday, October 3.
Edelman's visit to campus is sponsored by the UAH Office of Diversity. The reception will be held from 2:30 p.m., to 4 p.m., in the University Center Exhibit Hall, and is free and open to the public.
Edelman founded the Children's Defense Fund (CDF) more than 40 years ago to provide a lobby for children's issues - specifically education, hunger, health care and protection. Also, as an advocate for CDF, Edelman convinced Congress to overhaul foster care. CDF is headquartered in Washington, D.C.
A graduate of Spelman College, and Yale Law School, she was the first black woman admitted to the Mississippi Bar. Edelman also directed the NAACP Legal Defense and Educational Fund. Additionally, she became director of the Center for Law and Education at Harvard University.
For more information about Edelman's visit to the UAH campus, please call the Office of Diversity at 256.824.6716 or 256.824.4600.
For more information, contact:
Joyce Anderson-Maples
256.824.2101
maplesj@uah.edu
---
You may also be interested in: