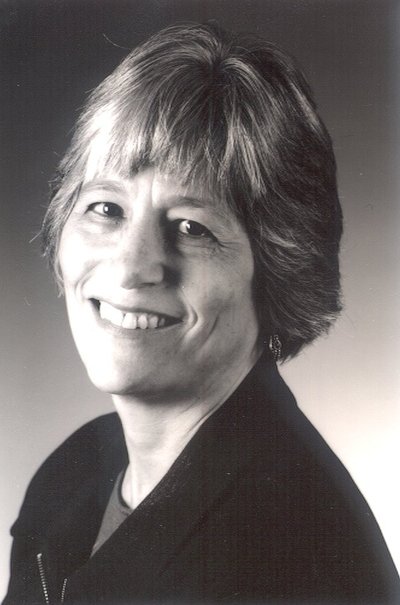 HUNTSVILLE, Ala. (September 23, 2013) - Renowned women's historian and New York University Professor Linda Gordon, whose book Woman's Body, Woman's Right, the definitive history of birth-control politics in the United States, will lecture next month at The University of Alabama in Huntsville (UAH).
Her visit is sponsored by the UAH Women's Studies Program, and the Short-Term Eminent Scholar Program of the UAH Humanities Center. Gordon will give two public lectures on Thursday, October 24. Both events are free and open to the public.
Gordon's keynote address "Birth Control and Abortion: Why Still So Controversial? An Historical View," will be presented at 7:30 p.m., in the Wilson Hall Theater. She will give a second lecture, "Visual Democracy: How Dorothea Lange Used Photography to Promote Equality," at 11:10 a.m., in the Shelby Center for Science and Technology (room 107), as part of the UAH Honors Lecture Series. Additionally, Gordon will discuss her research with students in two university history classes and one political science course.
Gordon's keynote lecture will be taken from her (1976) book Woman's Body, Woman's Right: The History of Birth Control in America. In 2002, the book was completely revised and republished as The Moral Property of Women.
Today, Gordon is University Professor of the Humanities and Florence Kelley Professor of History at New York University (NYU), teaching courses on gender, social movements, imperialism and 20th century United States. She has won many prestigious awards, including the Guggenheim Fellowship, National Endowment for the Humanities, Radcliffe Institute and the New York Library's Cullman Center Fellowships.
Her biography of photographer Dorothea Lange (Dorothea Lange: A Life Beyond Limits) published in 2009, won numerous prizes including the Bancroft prize for best book in U.S. history (making Gordon one of very few authors to win this award twice); The Los Angeles Times Book Prize for Biography; and the National Arts Club prize for best arts writing.
Gordon earned her Ph.D., from Yale University in Russian history in 1970, before moving into the field of U.S. women's history, an outgrowth in part of her active participation in the women's movement. Before joining the faculty at NYU, she taught at the University of Massachusetts, Boston, and the University of Wisconsin, Madison.
For more information, about Gordon's visit to UAH, please email molly.johnson@uah.edu or call 256.824.2566.
For more information, contact:
Joyce Anderson-Maples
256.824.2101
maplesj@uah.edu
---
You may also be interested in: