HUNTSVILLE, Ala. (July 18, 2013) - Administration officials at The University of Alabama in Huntsville (UAH) approved yesterday the establishment of a "Green Fund" to support sustainability-related projects on campus.
The new fund, which could generate over a quarter of a million dollars for on-campus sustainability projects over the next five years, is a collaborative endeavor by the UAH Student Government Association (SGA), Chargers for Sustainability, the UAH Green Club, and the Coalition of Alabama Students for the Environment (CASE).
"By combining green technologies with sustainable efforts we can provide maximum savings to our university and its students," says SGA president Nandish Dayal. "And by putting their backing behind the student-led Green Fund initiative, the UAH administration continues its commitment to placing students first!"
A committee comprising volunteer students, faculty, and staff will oversee the fund, which will launch this fall with a budget of $20,000. They will be responsible for selecting and implementing student-submitted projects for energy independence, efficiency, renewables, recycling, and other environmental initiatives.
"I envisioned UAH one day having a Green Fund and I can't believe it's becoming a reality," says Haley Hix, founder and student leader of Chargers for Sustainability, which will serve as the parent committee for the Green Fund Committee. "I am overwhelmed with the amount of support we have gotten from the faculty and administration."
She adds that they are now in the process of accepting applications for Green Fund committee members, who will serve one-year terms. "We are asking interested volunteers to visit our website, www.uah.edu/sustainability/green-fund, and complete an application."
Chargers For Sustainability will also work alongside students, faculty, and staff to create new project proposals that will support the expansion of the fund through spring 2014.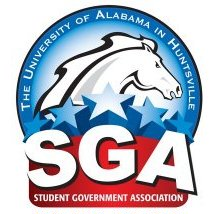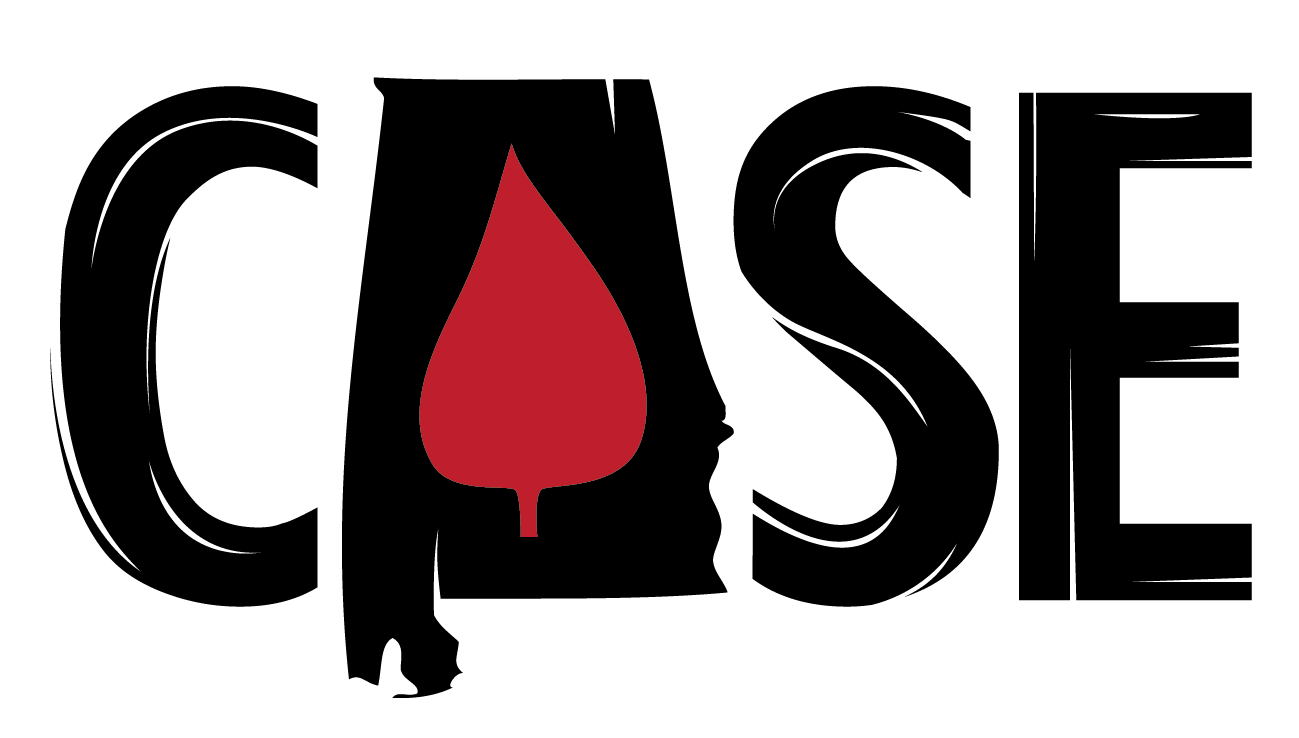 ---
You may also be interested in: