Nominations for 2013 UAH Foundation Staff Awards announced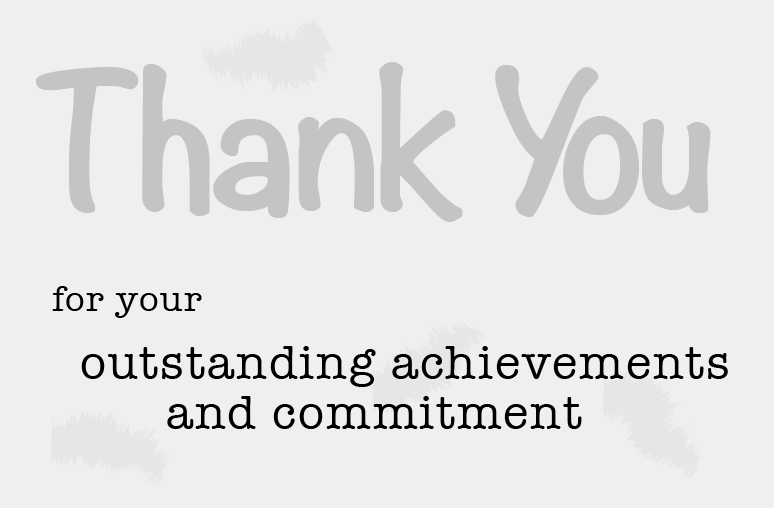 HUNTSVILLE, Ala. (March 21, 2013) — The UAH Foundation will recognize staff members who go beyond ordinary requirements of their jobs and who have made a difference at the university. The awards were last presented in 2009.
Nominations are being accepted through Monday, April 1 for the selection of three employees who will receive the 2013 UAHuntsville Foundation Staff Awards. The recipients of the prestigious awards will be presented with a Certificate of Appreciation and a check for $1,000.
The selection committee comprised of 2009 award recipients will review each nomination and select the three awardees. University staff members are encouraged to nominate an individual who meets the eligibility and selection criteria and who deserves recognition for their outstanding achievements and commitment to the university.
The 2009 UAH Foundation awardees were: Veronica Belser, David Morton, Betty Nelson, Anita Rathz, Erin Reid and Jo Ann Toney. Staff award recipients from the previous three award years (2007-2009) are not eligible for the 2013 nomination.
Please visit the UAH Human Resources website at http://www.uah.edu/hr/awards for nomination forms. Send completed nomination forms and supporting materials to: Staff Awards Selection Committee, c/o Sandra Parton, Human Resources, Shelbie King Hall room 102, or via email to partons@uah.edu. The deadline to submit nominations is 5 p.m., on Monday, April 1. If you need additional information, please contact Human Resources at 256.824.6545.
---
You may also be interested in: