UAHuntsville's first degrees in modeling and simulation students graduate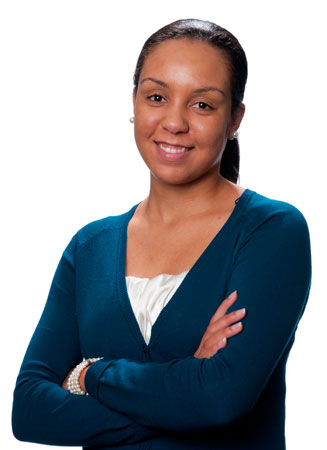 HUNTSVILLE, Ala. (December 17, 2012) — The first two students earning Master of Science degrees in modeling and simulation at The University of Alabama in Huntsville (UAHuntsville) were awarded academic degrees on Saturday.


Retonya Dunning and Frederick Segrest will graduate at 10 a.m., in Propst Arena at the Von Braun Center. Wayne Clough, the 12th secretary of the Smithsonian Institution will address UAHuntsville graduates. Approximately 900 students are expected to complete their degree requirements and participate in the fall commencement ceremony.

The graduate program in modeling and simulation, housed in the university's College of Science began in 2010 and is an innovative program preparing graduates for employment in private industry or government, conducting research in laboratories focused on modeling and simulation. The term modeling is equivalent to selecting specific attributes and facets of a selected physical or abstract system or process. And, simulation is the imitation of the operation of a real-world system or process after it has been developed.

Retonya Dunning of Sweetwater, Ala., researched graduate schools until she discovered the university. "I chose UAHuntsville because of its modeling and simulation program. My interest in modeling and simulation began after I was introduced to the field through an internship at Wright Patterson Air Force Base. I would like to explore the various applications of modeling and simulation within the defense industry."


As a graduate assistant, Dunning has worked on a combat modeling project that involved recreating a historical battle utilizing VR-Forces software. "I also performed research which lead to the statistical analysis of Likert scale data analysis using gamma statistics. My academic experience and relationship with my professors at UAHuntsville have equipped me with the necessary knowledge and skill set, and networking opportunities which will lead to success in my career."


Dunning recently accepted an engineering position with Northrop Grumman.Sheearned an undergraduate degree in mathematics from Alabama A&M University.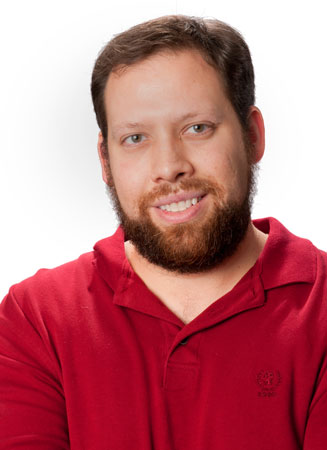 Rick Segrest of Huntsville was initially interested in the visualization aspect of modeling and simulation because of his background in graphic design and computer science. Professionally, he is also interested in database design and development, and artificial intelligence. "I currently work at Northrop Grumman performing user experience design and development tasks, and I hope to apply these interests and skills to my work."


In his database systems class, Segrest performed development work on a web portal with an Oracle database backend at a Boeing site. "I am now applying what I have learned in my software engineering course to writing requirements on my current project."


Segrest also has an undergraduate degree in graphic design from Auburn University, and holds a bachelor's of science degree in computer science from UAHuntsville.
For more information
Joyce Anderson-Maples (256) 824-2101
maplesj@uah.edu
---
You may also be interested in: