Welcome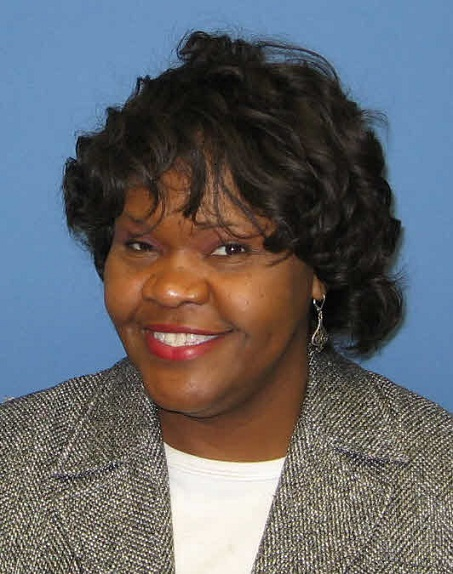 We are so excited that you have chosen UAH as the place to continue your academic endeavors. The Undergraduate Minority Mentoring Program (UMMP) is a peer mentor program which pairs incoming minority freshmen and transfers with upper class mentors.
The transition from high school to college can be overwhelming to go it alone. This is why we have developed a program to assist you in this effort. The program promotes academic success, cultural awareness, personal development, and campus involvement for African-American and Hispanic students. The office serves as an information clearinghouse for the campus community regarding issues impacting the success of these students.
The Mentoring staff stands ready to serve in your transition to college. Please contact us for additional information.
Rosemary Robinson


Charger Union Room 201C
256-824-2775
robinsr@uah.edu