Welcome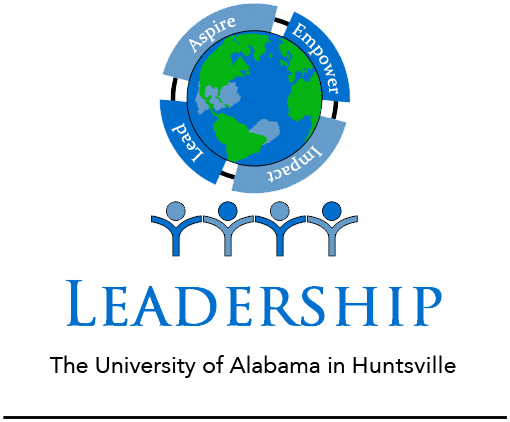 The Office of Student Life at UAH encourages personal and community growth by providing students the opportunity to connect, engage, and develop through participation in university traditions, campus-wide events, and leadership programs.
UAH provides multiple opportunities for students to explore different areas of leadership. This includes leadership programs such as: Aspire, Empower, Impact and Lead that will assist students in their development as leaders in the UAH community and thereafter. At the end of each year we celebrate the success of recognized leaders during our annual Student Leaders Awards Ceremony.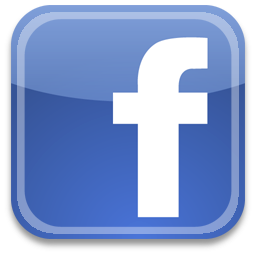 Find us on Facebook at UAH Leadership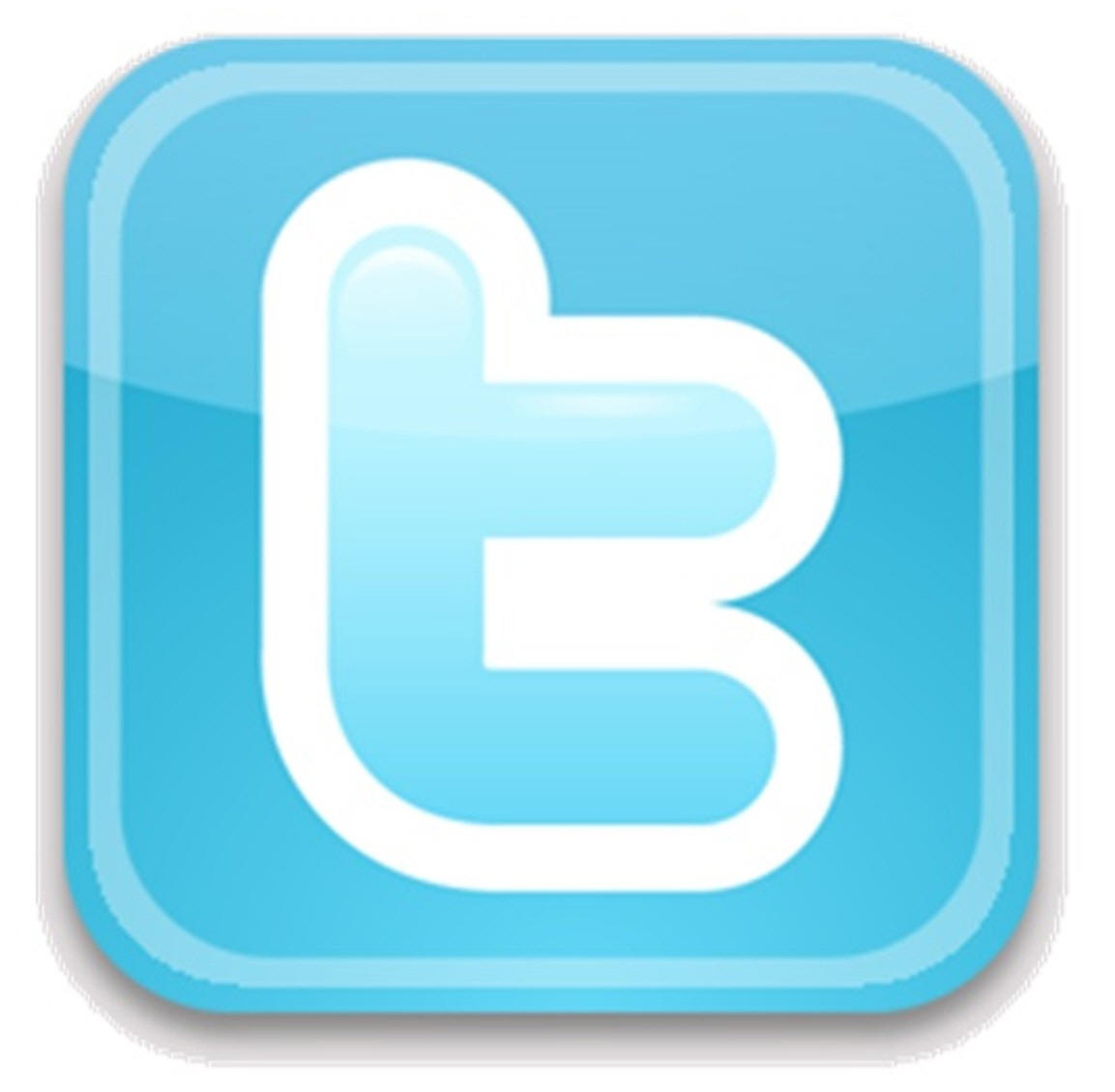 Follow us on Twitter at UAH Leadership
Click Here to sign-up to receive email updates about leadership programs and initiatives happening on-campus and in the surrounding community.