Welcome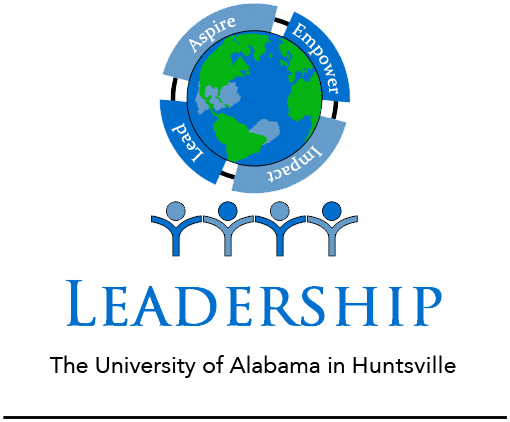 The Student Life Office provides a number of programs and activities which cultivate a foundation of leadership skills. Through participation in these programs, students ignite the leader within and begin carving their path at UAH. No matter your previous leadership experience, there is an opportunity for you! These opportunities are designed to enhance personal growth, leadership skills, and community involvement. Programs and services provided include Aspire (specifically for First-Year students), Empower, Impact, Lead, LEAP (First-Year Residential Mentoring Program), Student Leaders Awards Ceremony, and the Student Leadership Conference.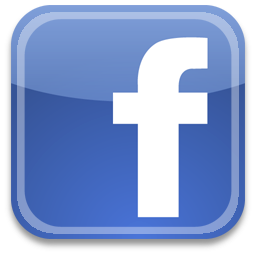 Find us on Facebook at UAH Leadership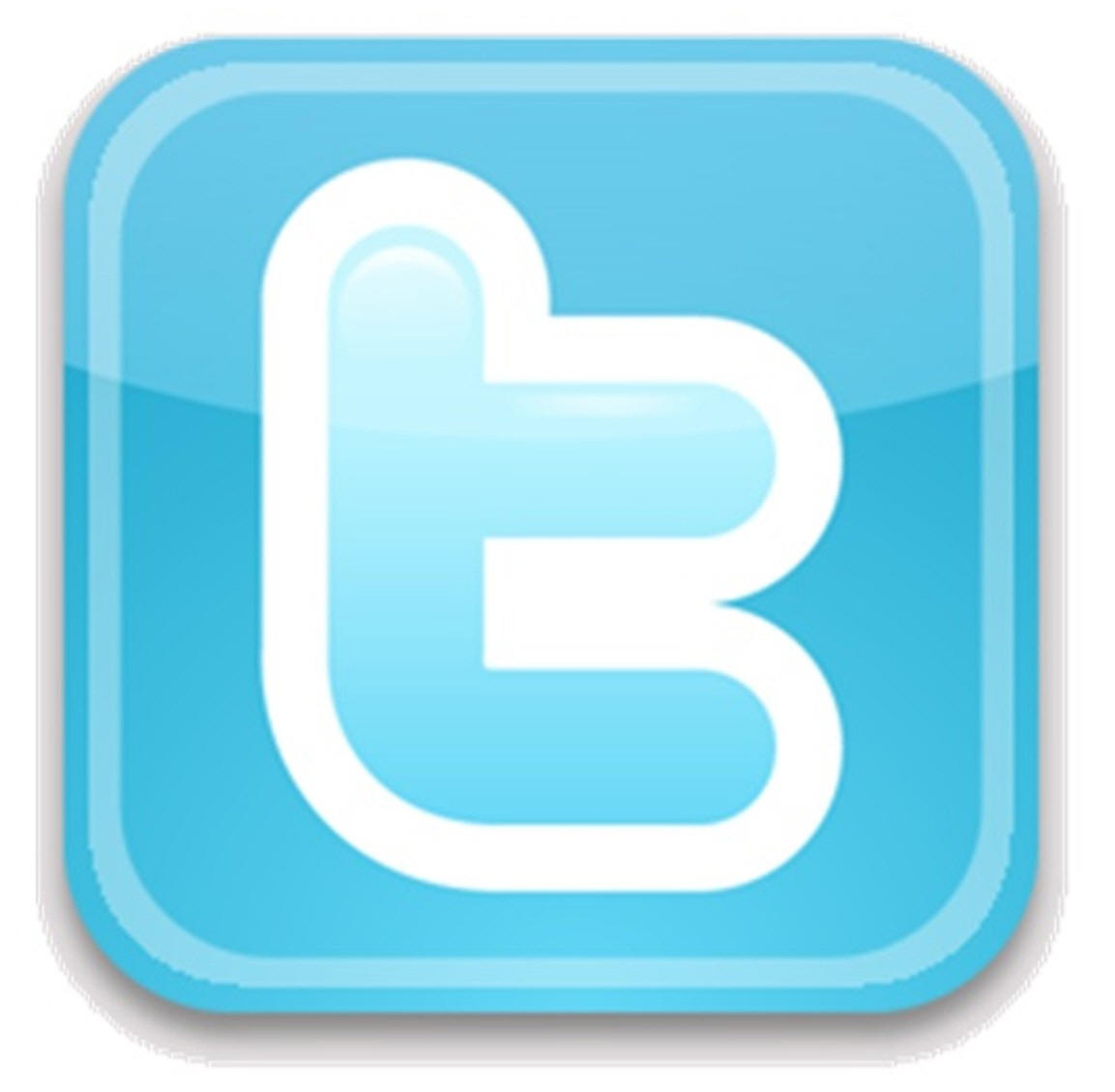 Follow us on Twitter at UAH Leadership
Click Here to sign-up to receive leadership email updates!