Leadership Communities
Living to Lead
Housing and Residnce Life and the Leadership Office have been working closely in order to ensure that we can provide you the best experience possible while you're living with us and while you are partaking in different things on campus, especially with leadership! We have spent time to make sure that we create a very intentional, plentiful, and fun community for you all to be a part of during your tenure at UAH. The Central Campus Residence Hall Leadership Community will house over one hundred and twenty students on the two floors designated for LEAP. The Charger Village Leadership Community will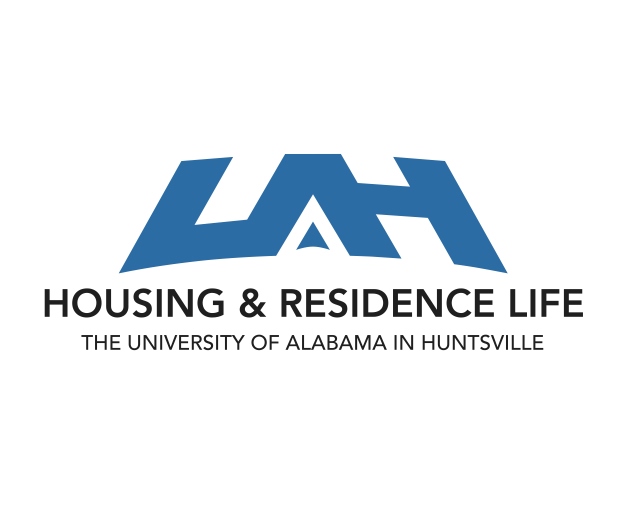 be on the second floor and will house fifty-eight total students.
On the floor you will be living with other students in the leadership programs and those who are interested in developing their leadership skills. We will be providing special opportunities for those of you on the floors. The Leadership Community will be a fun place for you all to live and grow together as students and leaders! What can make this even better?! You'll have really awesome Resident Assistants who are a part of the leadership programs that will help to enhance your experience in many ways...and they put on some really awesome events!
To apply to live on our Leadership Communities, please visit the Housing website.