The Association for Campus Entertainment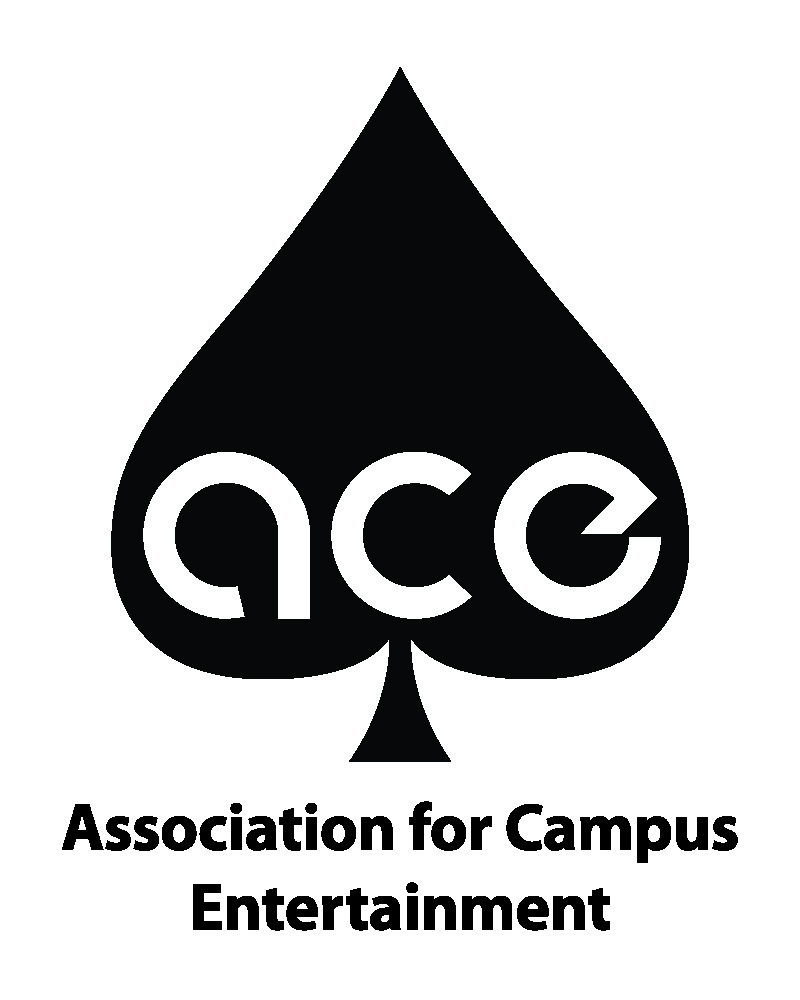 Looking for something to do and not sure where to start? You've landed in the right place!
ACE is one of the longest standing organizations at UAH. Completely student driven, ACE is known for its weekly programs consisting of comedians, hypnotists, magicians, live music, and much, much more! With standing programs like "Tasty Tuesday", "Friday Night Flicks" and "CU Sounds", ACE makes sure there is something for everyone to enjoy on campus!
Through a variety of educational, social, recreational, and cultural programs, its members are dedicated to the University and work hard to present diverse activities for the campus community. These programs are something you won't want to miss!