Strategic Plan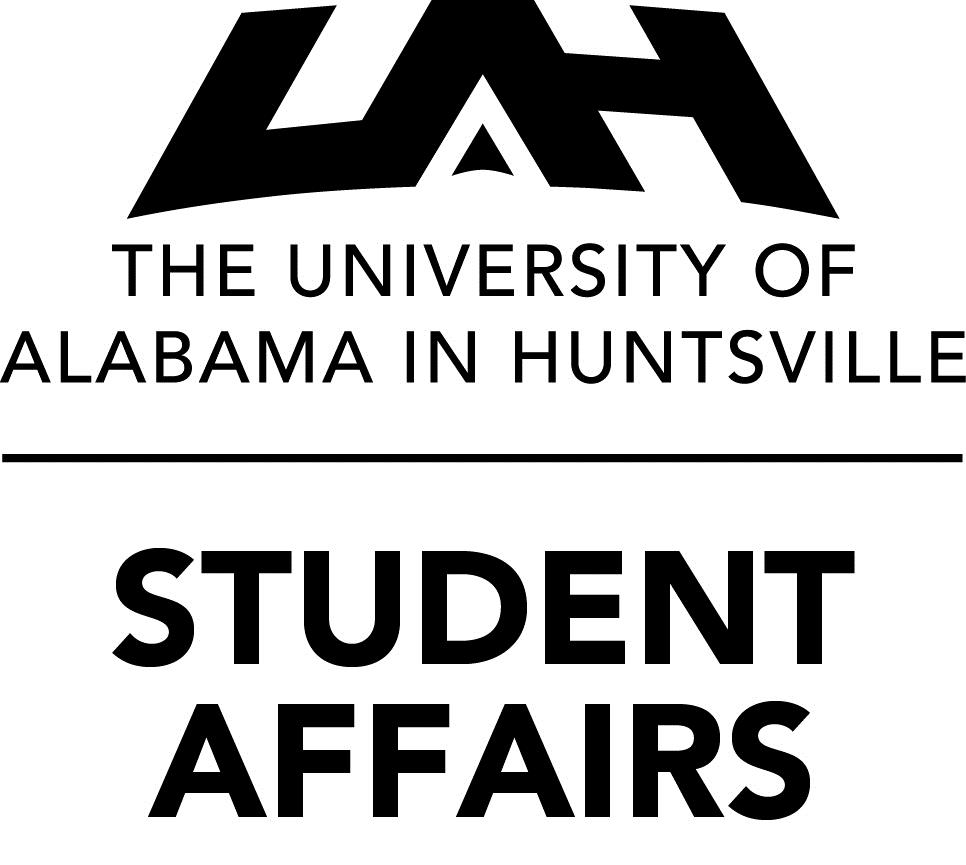 Student Affairs Mission:
The Division of Student Affairs at UAHuntsville creates opportunities for students to engage in a diverse community of learners characterized by a supportive campus environment that encourages individual growth and development. This mission is accomplished through comprehensive programs and services focused on student learning and success.
Student Affairs Values:
The Division of Student Affairs values integrity, respect for all and selfless dedication to every aspect of student development and student success.
Student Affairs Strategic Plan 2011-2015
The UAHuntsville Student Experience
NSSE Results: