Safe Zone Welcome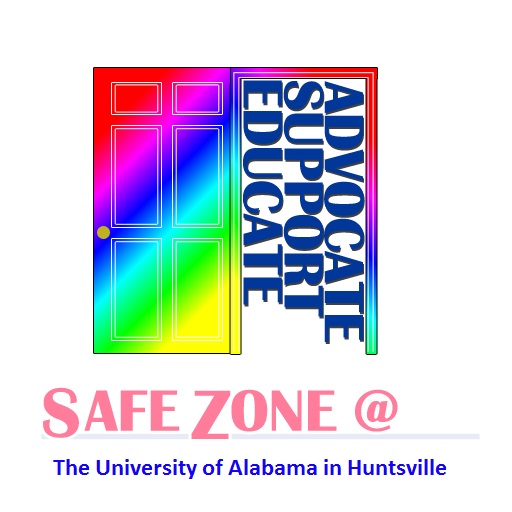 Safe Zone is a network of UAH faculty, staff and students who are committed to education and advocacy for LGBTQA students.
We provide campus-wide workshops to interested persons throughout the academic year. In addition, we work in partnership with UAH's
Gay-Straight Alliance to provide informational, educational, and social programming for our community related to LGBTQA topics.