Rallying for South Lincoln Elementary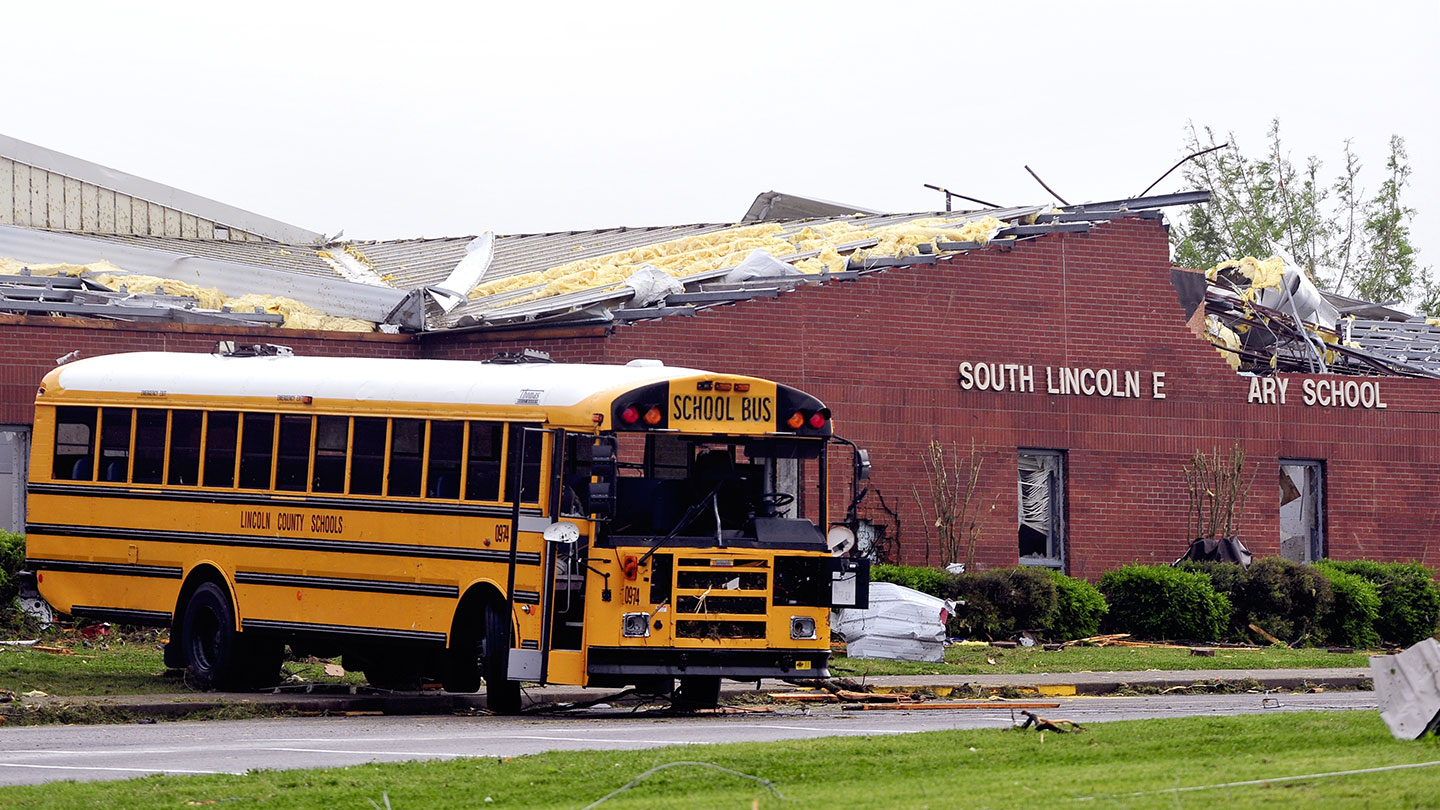 On April 28, 2014, an F-3 tornado hit the Fayetteville, Tennessee school of South Lincoln Elementary, causing significant structural damage and the destruction of thousands of dollars worth of classroom technology and materials. One UAH Education student, Joshua Blackburn, has made it his mission to help raise funds for the school and coordinate donations of school supplies and books to replace some of what the school has lost.
Click here to read more about Joshua's efforts for South Lincoln Elementary, or watch his interview with WHNT News 19 here!