Chair's Message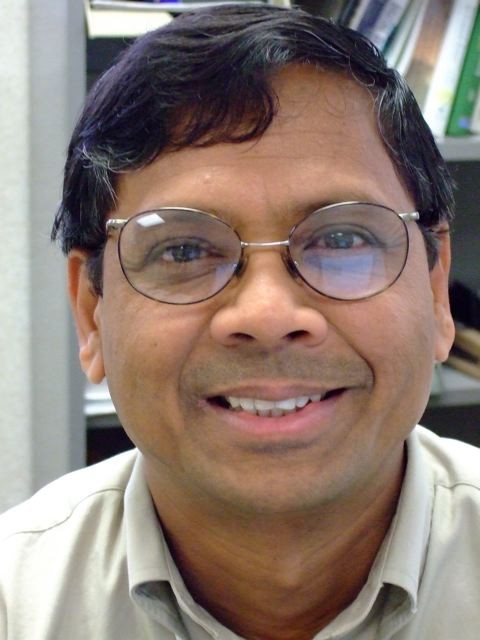 The overriding objective or mission of the Computer Science Program at UAH is to prepare students to contribute to the computer science profession, whether they find themselves in industrial, government, research, or university environment. The educational objectives of the Computer Science Department are based on the department's commitment to excellence in teaching, research, and service, and overall development of students.
We offer the traditional BS, MS and Ph.D. degrees in Computer Science, and MS degree in Software Engineering. The department also offers Graduate Certificate Programs in Software Engineering, Modeling and Simulation, and Information Assurance. We also provide basic computer science instruction for other departments.
Computer Science has joined English and Mathematics as a fundamental skill that all well-educated university students must master in order to succeed in their studies and their vocations.
Our core CS program combines mathematical foundations with laboratory experiences to build a base of practical knowledge that provides the graduate with knowledge of fundamentals combined with effective computing and problem solving skills. Our faculty members are dedicated teachers who are actively involved in advancing the state-of-the-art in such exciting fields as - information technology, software engineering, neural networks, pattern recognition, biomedical imaging, numerical computation, graph theory, distributed systems, computer networks, modeling and simulation, and database security. They provide up-to-date knowledge of the latest techniques in computer science delivered in a highly effective way. Our program meets national standards for excellence and has been fully accredited by the ABET since 1989.
The Computer Science Department is located in Technology Hall with excellent classroom, laboratory, and student facilities. Students have access to several modern computer laboratories within the department. The department has a hardware laboratory for instruction in logic design, computer architecture and computer networks. Many of the entry-level classes are taught in the teaching laboratory with 34 PCs where students get hands-on experience. The department operates a "help-desk" where undergraduate students can get help free of charge. We employ several excellent graduate students to man the help-desk. The campus fiber backbone facilitates access to the World Wide Web.
Dr. Ranganath
Professor and Chair
Computer Science Department
The University of Alabama in Huntsville
Huntsville, AL 35899
Phone: (256) 824-6088