Entrance Exam
Every vet school has their own requirements, be sure to look up what school you are interested in requires.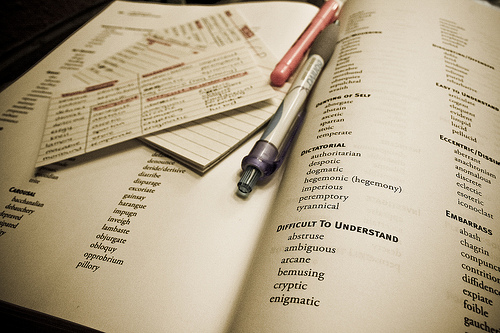 GRE
Most vet schools require the GRE (some accept the MCAT). The GRE is a standardized, computer-based exam, which tests knowledge on verbal reasoning, quantitative reasoning, and analytical writing.
Verbal:

Measures ability to evaluate written work, analyze information obtained, and recognize relationships among words and concepts.

Quantitative:

Measures problem-solving skills; focuses on arithmetic, algebra, geometry and data analysis.

Writing:

Measures critical thinking and analytical writing skills, specifically how well you are able to articulate and support your own complex ideas clearly and effectively.
Testing Centers
The GRE can be registered for through their list of testing centers and taken at a nearby testing centers in Huntsville when you are ready. The GRE is offered multiple times, so you can take it almost any time. Register for the test here. You can view your scores online approximately 10-15 days after the test date.
Preparation
The strongest way to increase your score is to take practice tests. In between each test, you should study, assess your strengths and weaknesses, focus on improving your weaknesses, and re-assess with another practice test. Around 6 practice tests may assist you greatly before you take the exam. Many of the GRE Prep books and verbal flashcards on the most commonly used words on the exam may also be of assistance. You can check out the GRE website to see recommendations on preparation.
Timing and Organization
You should take the exam when you are ready. Most people do so around the Spring semester of the year they are planning to apply to vet school. You apply the summer before you plan to start classes in vet school.
Since it only takes 10-15 days to get scores back, you are able to see if you need to re-take the GRE a lot quicker than some other health professions and their entrance exams. Still, you should plan ahead and try to take the same as early as you can, but when you are ready.
Utilize your breaks during this time, the GRE is often offered over Winter break and Spring break, which may be ideal times to take the exam.
Many programs have "rolling admission" deadlines, or "early decision"; meaning they begin to fill spots as soon as their application cycle opens. This means, the longer you wait, the less spots available for you to claim. So, apply early.