Entrance Exam
Be sure to look up what the pharmacy school you are interested in requires.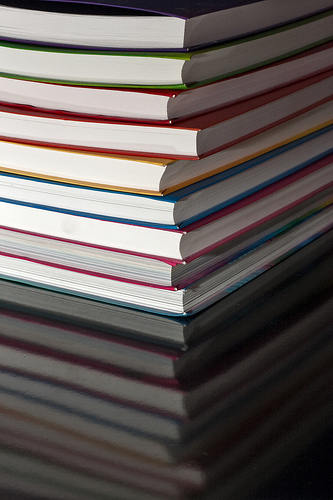 PCAT
About two-thirds of pharmacy schools require the Pharmacy College Admissions Test, or the PCAT, which tests the following areas: verbal ability, biology, reading comprehension, quantitative ability, chemistry, and writing. The PCAT is the officially endorsed test by the American Association of Colleges of Pharmacy (AACP) .
Testing Dates
The PCAT is not offered often, so one must be prepared and organized to register for this exam.
Download a testing date schedule for yourself, here.
Register to take the PCAT.
Preparation
Practice tests will help you understand your strengths and weaknesses best. You can take an official practice PCAT here. You can take other practice PCATs from other companies, but the more practice tests you take, the more you become familar with the test and understand where you need to improve your skills. PCAT books and guides may also assist you. Studying biology, chemistry, and math will also help increase your abilities in those areas.
Another way to prepare for the overall process is to stay organized and diligent in your timing. Many programs have "rolling admission" deadlines, or "early decision"; meaning they begin to fill spots as soon as their application cycle opens. This means, the longer you wait, the less spots available for you to claim. So, stay on track, organized, and apply early.