Graduate Programs
Overview
There are a variety of degrees one can obtain if their fundamental purpose is to help people. While it may feel as if there are only a few main options, there are actually many doors available to students who are interested in health related professions and helping others. Let's take a moment to explore some of the degrees one can obtain with a Master's or PhD in health related areas. Keep in mind, these are just a few, and are intended to show a glimpse into the many options!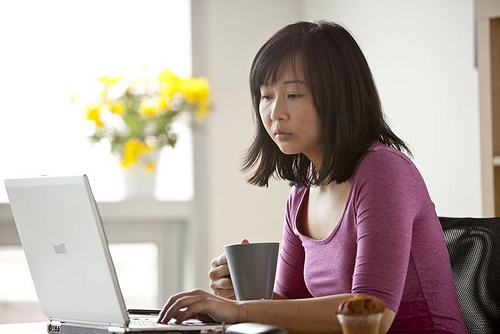 Graduate Studies
You could obtain a graduate degree in almost any area you are interested in, say Biology, Chemistry, or even Psychology, and pursue further development and understanding in that field. You could then find and open up other pathways within that area with your newfound Master's or PhD degree. Schooling for each one of these various areas will vary depending on the requirements, length of time, and intensity levels of the programs. You can check out our own UAH Graduate Studies program to see more of what UAH offers.
In Science alone, UAH has:
But, UAH has graduate degrees offered in every college and getting a graduate degree in any area of interest has its benefits. Obtaining a graduate degree can allow you to specialize in your subject area of interest and give you more in-depth experience and an academic edge going beyond what most receive at their Bachelor's Degree level. A graduate degree gives you even greater qualifications over a Bachelor's degree and often shows employers or professional schools you have a sense of maturity, intelligence, and dedication. Since not everyone has a graduate degree today, and more and more people have Bachelor's degrees, obtaining a Graduate degree allows you to be in a pool of a smaller group of people and get noticed because of your academic achievements.
Public Health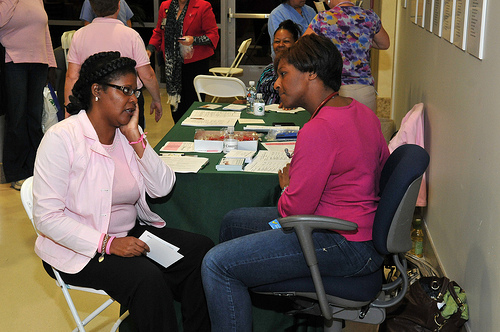 What is Public Health?
Public Health is a field concerned with working with and protecting the health of a population.
The What is Public Health website describes Public Health professionals as those who are "implementing educational programs, developing policies, administering services, regulating health systems and some health professions, and conducting research, in contrast to clinical professionals, such as doctors and nurses, who focus primarily on treating individuals after they become sick or injured."
What can I do with it?
The field can be broken down into a variety of different disciplines, each with different careers. Careers can range from analytical research to working directly with people on a daily basis, so there is something for everyone.
For example, you could enter the field of Health Education within Public Health and work with the youth on understanding the knowledge of healthy decisions and choices and the dangers of things like binge drinking or STIs. On an entirely different field, while still in Public Health, you could enter the field of epidemiology and study the causes of diseases and how to control their spread.
We have one CEPH Accredited school in Alabama, at UAB, with Public Health options, called the UAB School of Public Health, to offer numerous options to students to enter the field of Public Health.
What kind of job title would I have?
Job titles can range from profession to profession and especially within specialty, but here are some examples from Whatispublichealth.org:
Public Health Management Analyst

Director of Programs and Services

Health Communications Specialist

Research Scientist

Environmental Health Intelligence Analyst

Manager, Nutrition Initiatives
What else should I know?
Lots more! For more Frequently Asked Questions, go to Whatispublichealth.org and see more about the world of public health, including salaries, schools, and degrees.
UAB's School of Health Professions
Choose from various innovative, accredited programs at the master's and doctoral degree levels in some of health care's most challenging fields.
Below are the 5 departments, each carrying various options to choose from!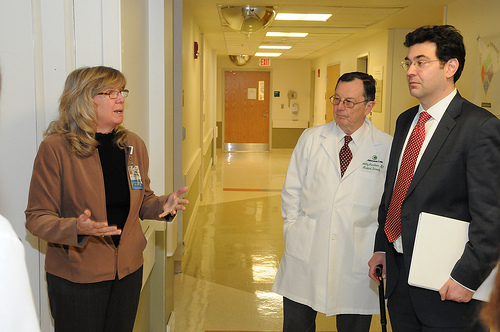 The options are plentiful, choose a health career and find your path!
There is so much you can do with a graduate degree! The options are endless and this is just a glimpse!
If you find something interesting, come talk to me and we can find out more of what you need to do to get started reaching your goals!